Ice Cream, popsicles and frozen yogurt among other cold delights are one of the best parts about summer, and they wouldn't be complete without an array of toppings for frozen treats which range from common all the way to unusual but just as tasty. If you're tired of topping your sundae with plain ol' fudge, then this list of toppings for frozen treats should get your sundae topping creative juices flowing!
1

Chili Powder & Sea Salt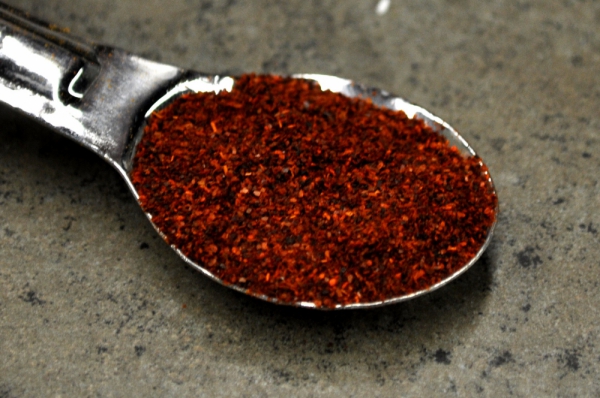 I know it sounds like an odd combination, but if you take a chance, you just might like it. The kick of the chili powder enhanced by crystals of sea salt sounds like it might be a good mix with the cold, creamy and sweet taste and texture of frozen treats. For those of you who like it hot, then I think I've found your match ,made in heaven--in toppings for frozen treats that is.
2

Olive Oil & Lemon Zest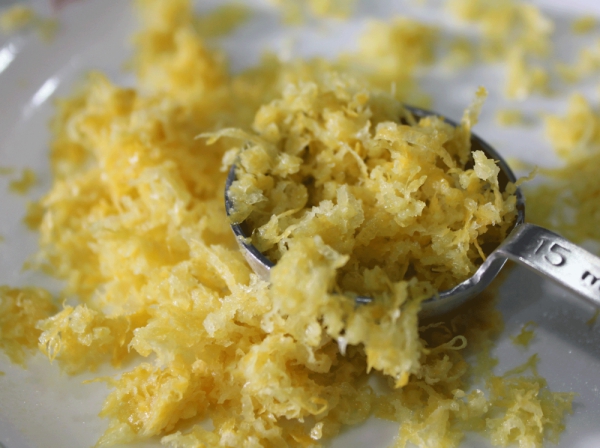 This combo would go particularly well with vanilla flavored frozen treats. The rich, fruity, aromatic taste of olive oil ( not to mention all the wonderful health benefits of olive oil too) would lend well to the warm, sweet vanilla flavor. The added lemon zest would give it a little zing and tang, which would prove to be a stellar balance of full flavors. Can't wait to try this one!
3

Mochi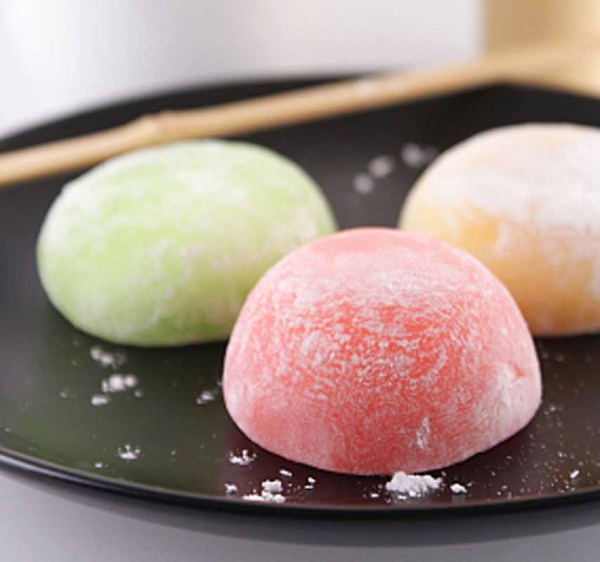 Mochi is a japanese rice cake that is made from short-grain japonica glutinous rice. The cool thing about Mochi is that it can even be stuffed with other sweet pastes, like red bean paste or strawberry filling. Frozen yogurt shops like Pinkberry already offer this unusually delicious frozen treat topper!
4

Brown Sugar, Pineapple & Rum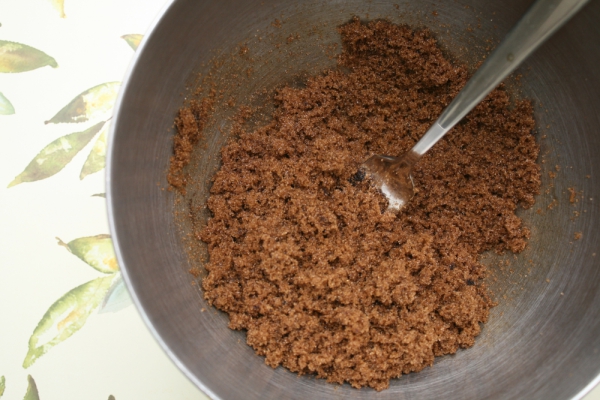 Now, this is one I'm just dying to try. I love brown sugar ( it's the only sugar I use) and the added sweetness of fresh bite-sized pineapple ( or the thawed frozen kind) sounds like it would be delicious. Try caramelizing the pineapple with the brown sugar in a pan just a little. Then at the end, add a splash of rum to it. It definitely gives it a grown up, adult twist to a childhood favorite.
5

Potato Chips & Fudge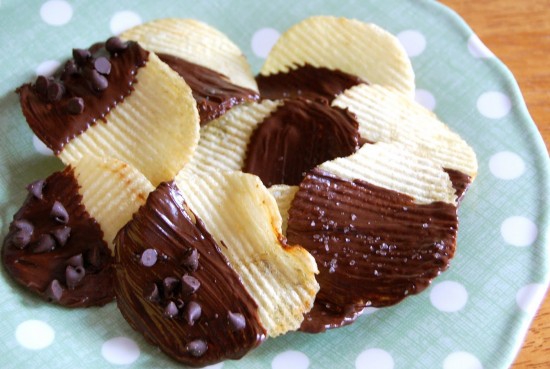 As you can see, I have a thing for salty and sweet combos, and this one might be a winner. A plain potato chip like lays, or a more natural brand, would do the trick. Add some fudge, and now we're talking! Though you may want to eat the potato chips at a faster pace so you can avoid unwanted sogginess.
6

Caramel & Pretzels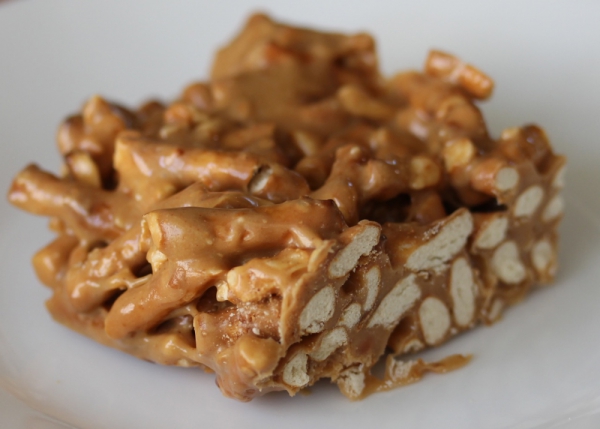 I'm a big fan of sweet caramel, but I often I feel like it needs something to offset it. Pretzels would be a great snack for that. Crunchy, salty pretzels is often a great addition to any sweet treat, but it's especially great when combined with the different textures of ice cream and yummy caramel!
7

Goji Berries & Honey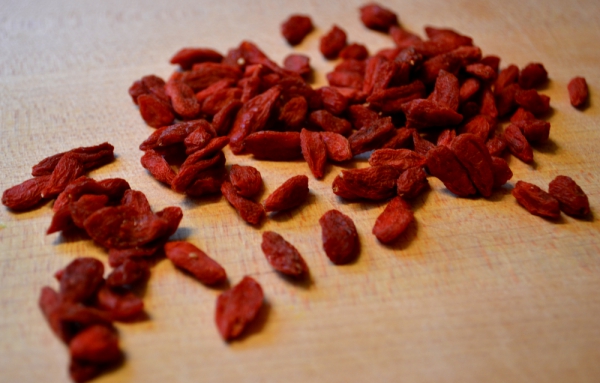 Goji berries are so, so good for you. This super fruit is rich in antioxidants, destroys free radicals and tastes good. That can't possibly true, but, I assure you it is! This tart-sweet fruit would be even more amazing as a topping for frozen treats. When you pair that with honey, it's absolutely magnificent!
These unusual combinations all sound so mouth-watering. I can't wait to try them out! There are so many different combinations for toppings for frozen treats that you can totally skip the crushed Oreos for a while, and try something new and exciting! I hope you're with me on that! What are some unusual toppings for frozen treats that you want to try or have tried? Which one of these do you like best?