Share
If you have a sweet tooth you know just how hard it is to fight off the temptation of a delectable dessert when you are trying to eat healthy. I switch cravings between sweet and salty and since the "salted" dessert craze struck, I find temptation even harder! But there are ways you can still enjoy a delicious sweet treat without breaking your calorie bank or ingesting too much sugar or fat. Try these tweaks and feel less guilty about indulging in dessert.
---
1

Switch from Milk Chocolate to Dark Chocolate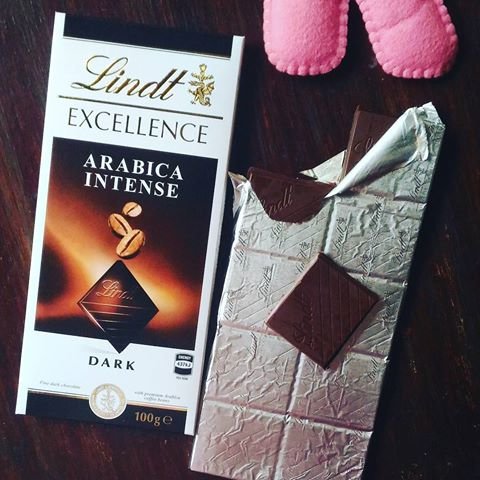 Sure, dark chocolate can be something that you need to get your taste buds accustomed to, but once you start to appreciate the unique flavor, you will be choosing it over milk chocolate and as a result, you'll be getting much more fiber, iron, zinc and antioxidants.
---
2

Switch White Flour for Whole Wheat Flour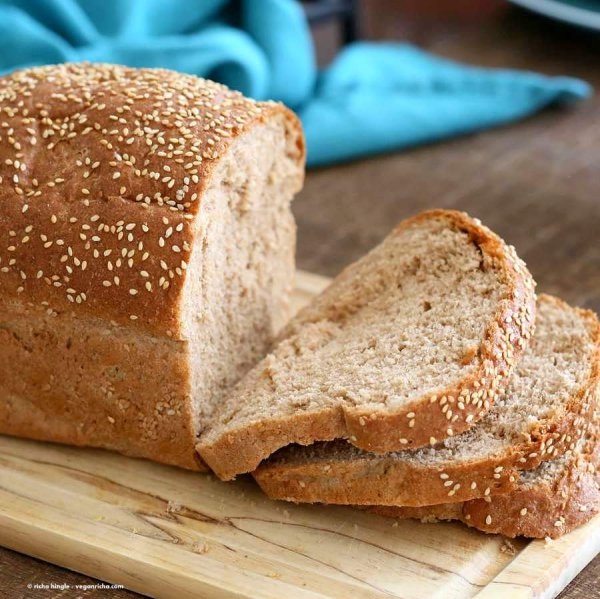 You can very painlessly improve the health factor of your food by using whole wheat flour instead of white flours. It massively increases your fiber intake. You can also use almond flour which is completely gluten free.
---
3

Switch from Oil to Coconut Butter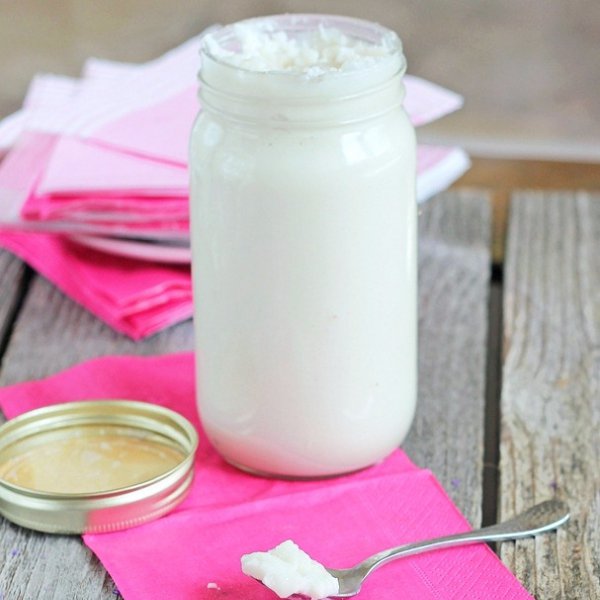 Unlike fatty butter, coconut oil is incredibly low in sodium and contains something called lauric acid that is renowned for lowering cholesterol levels. It can also help to further reduce weight while on a diet.
---
4

Replace Dairy Ice Cream with Fruit Ice Cream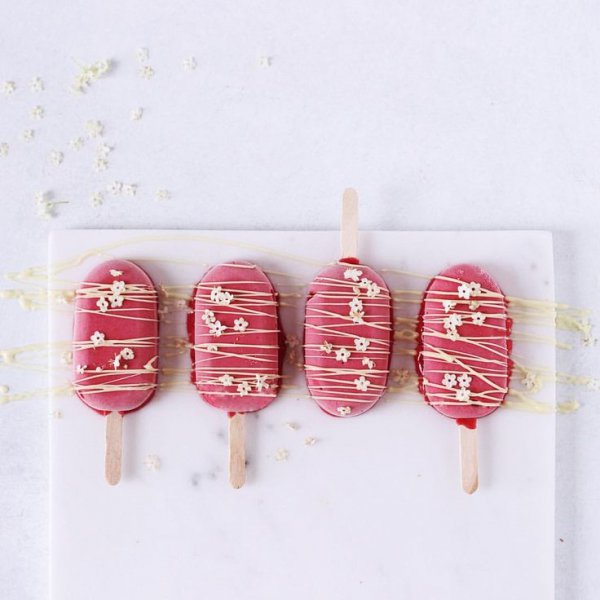 You can substitute dairy products with things like berries, bananas and mangoes to make delicious frozen ice cream desserts. Just blend these frozen fruits with a little vanilla extract and cocoa powder and hey presto!
---
5

Switch to Semi Skimmed Milk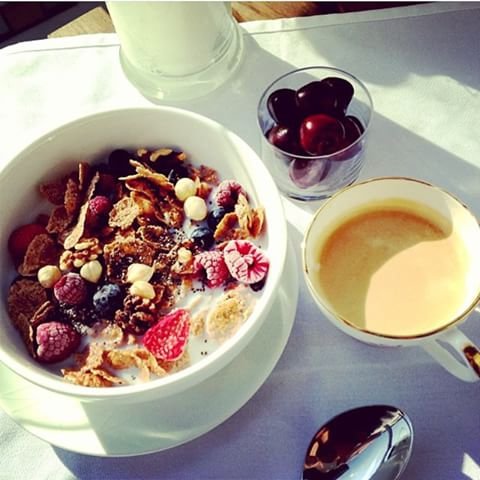 Let's be real, once milk is in your tea or coffee or on time of your cereal, it all tastes the same anyway, so why not make an easy health change by switching to semi-skimmed that has far fewer calories and less fat. When you're using milk for baking try dairy alternatives such as nut milks.
---
6

Switch to Honey or Maple Syrup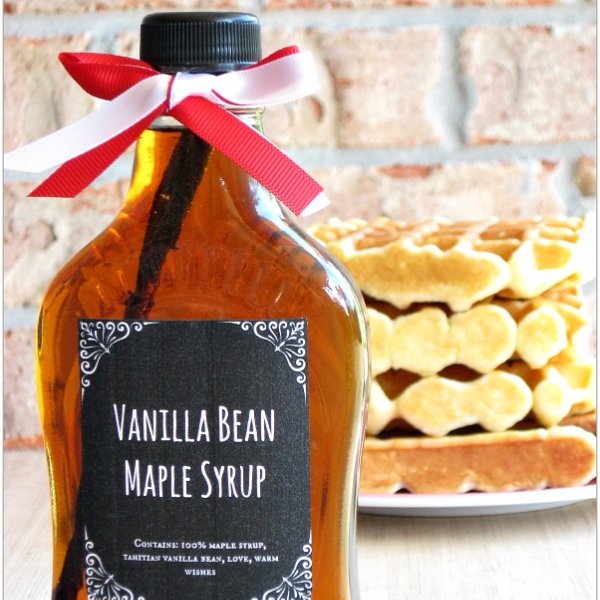 Sugar contains a lot of empty calories which means zero nutrition, so replace it with natural sweeteners like honey or maple syrup that are actually good sources of minerals and vitamins as well as giving that sweet taste that you crave.
---
7

Sometimes Use Flax Seed Instead of Eggs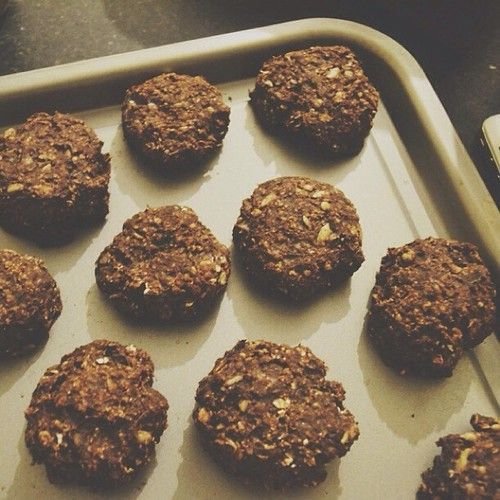 Eggs are rich in protein but also rich in cholesterol, so sometimes you should try baking egg free desserts and using a tablespoon of flax seeds with some water to supplement the fiber and omega 3 fatty acids.
---
8

Bake with Apple Sauce Instead of Oil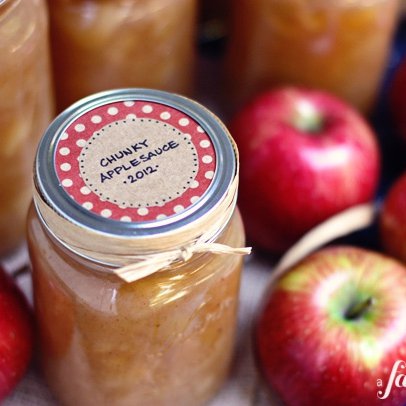 Unsweetened apple sauce is effective for adding flavor and moisture to baked goods whilst offering a healthier alternative over high fat canola or vegetable oils. There are plenty of fabulous recipes for fat-free desserts that use fruit puree instead of oils and fats.
---
9

Coffee Mug Brownies for Portion Control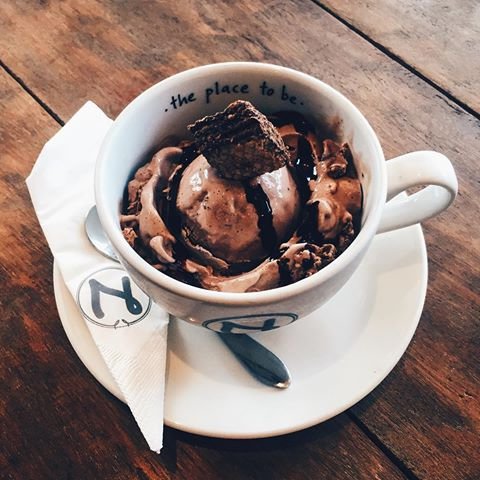 If you feel like eating a brownie, then use the classic student tradition and make a single serving in a coffee mug rather than baking an entire tray batch. This will help you to master portion control!
---
10

Use More Peanut Butter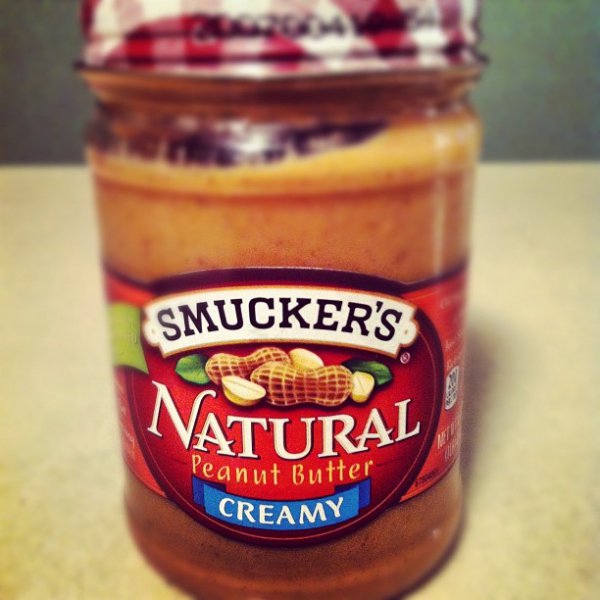 Peanut butter is very healthy compared to other kinds of dessert flavors, so make the most of it and combine it with things like chocolate to put a healthier spin on lots of different sweet treats.
Even if you don't like the idea of some of these, you can search for recipes for "skinny" versions of your favorite desserts. They taste just as good.
More