No one should have to forgo dessert and when you choose fruit, you don't have to. Fruit has a natural sweetness that makes it the perfect ending to a meal, but it also contains a load of other important nutrients, including vitamins A and C, potassium, iron and fiber. All that for very few calories and no fat! Cooking fruit gives you something new to experience and makes dessert feel just a bit more decadent. Here's how to do it right.
1

Baked Apples Are Fast and Easy…and Taste so Good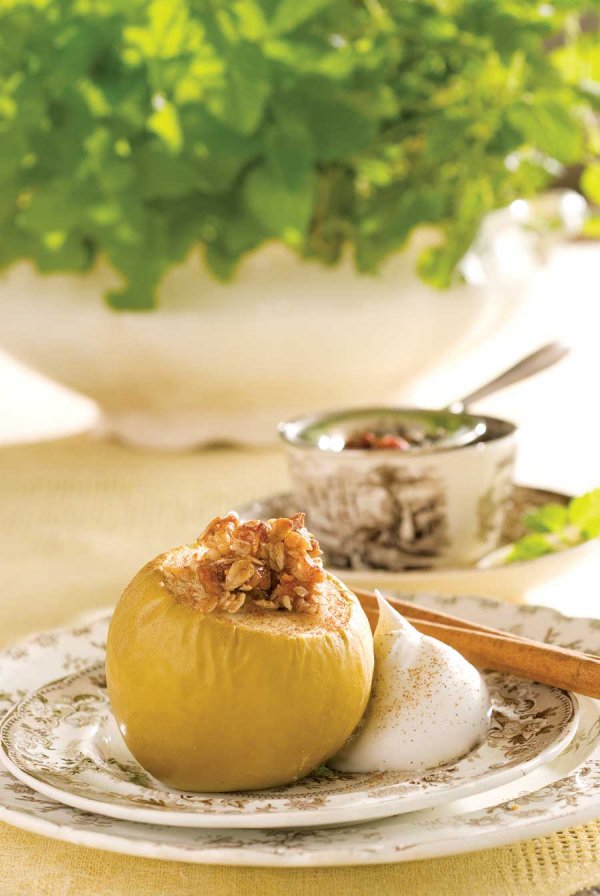 Baked apples are my favorite healthy dessert to make because they taste just like apple pie, but without all the guilt. And they're super easy to make too! Simply cut an apple in half and remove the core. Fill that cavity with a bit of brown sugar, some raisins and a sprinkle of cinnamon. Bake the apples at 350 degrees until they are soft and gooey.
2

Grill Some Peaches for a Yummy Ice Cream Topping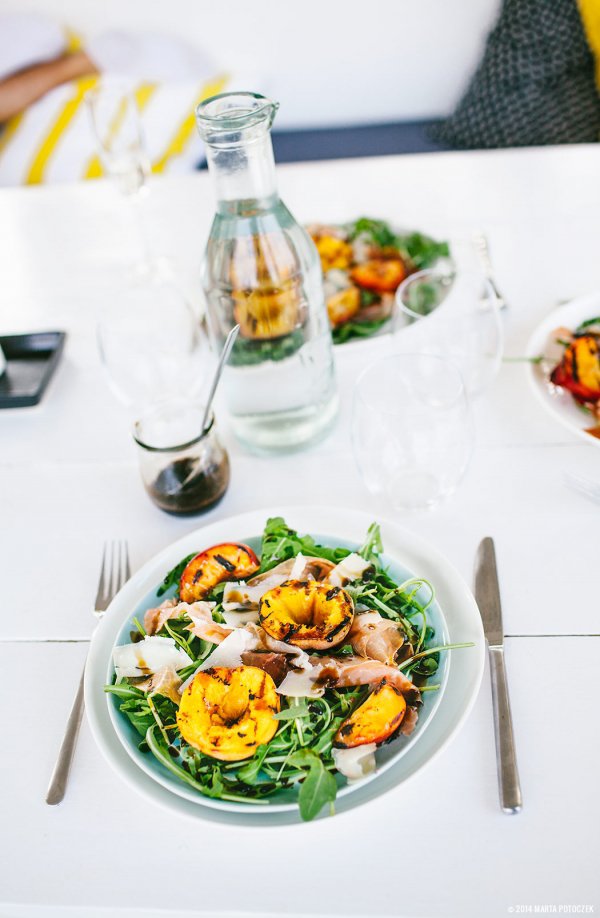 If you want to indulge in some ice cream, portion control is key. To make your scoop seem a bit more filling and whole lot bigger than it is, you need some grilled peaches. Cut the peaches in half and brush them with a bit of honey. Then grill them until they get a bit soft and have grill marks. Pile the peaches on the ice cream and you're good to go.
3

Stir-Fried Pineapple is a Perfect Treat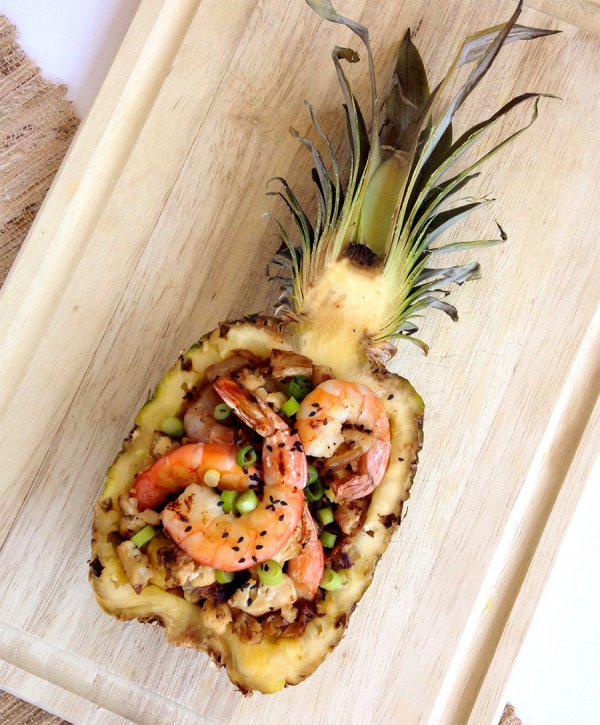 When I think of stir-fry, I usually think veggies, shrimp or chicken. So imagine my surprise when I found out I could stir-fry pineapple. Use a bit of ginger and honey to give the pineapple a tasty flavor. Then eat it plain as dessert or combine it with other fruits to make a unique and delicious fruit salad.
4

Sauté a Couple of Pears and You Have a Great Dessert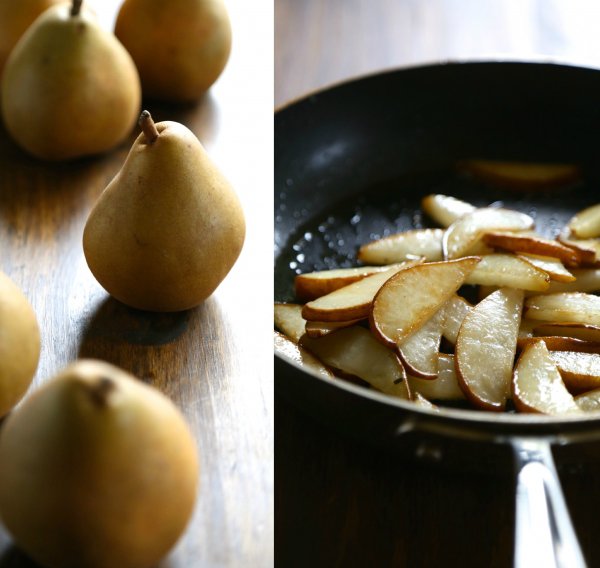 Pears are perfect for cooking because they are firm enough that they don't break down, but soft enough that they don't take long to cook. Sauté pear slices in a bit of butter with some cinnamon and that's all you need for a yummy dessert. Serve the pears over vanilla ice cream or pound cake if you're cheating just a little bit.
5

Grilled Mango Halves Are Great for Scooping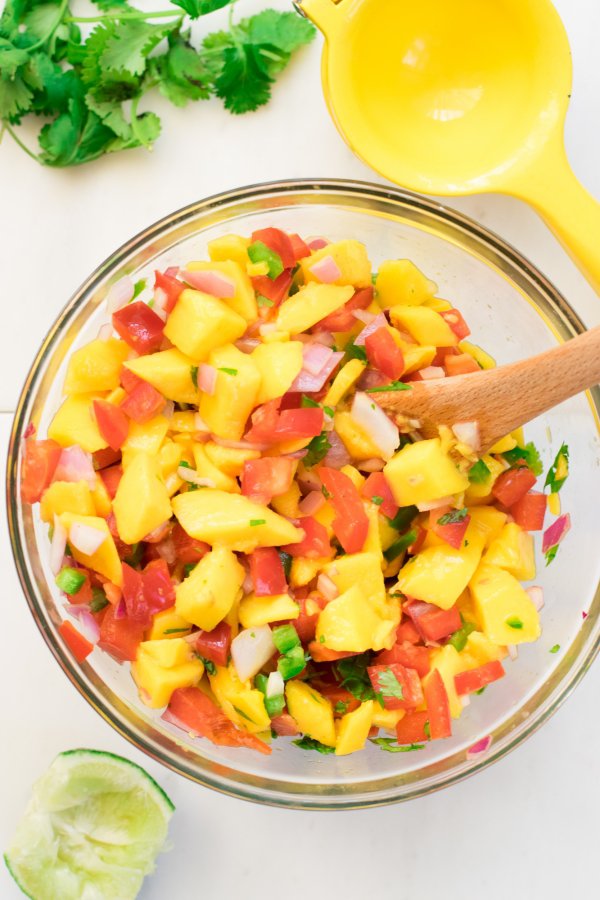 I love mango and it holds up really well on the grill. Cut the mango away from the pit in large circles. Brush the mango slices with honey and a dash of sugar and grill them, fruit side down, for several minutes. Allow the mangoes to cool slightly, then scoop the fruit away from the peel with a spoon. Yum!
6

Bet You Didn't Know You Can Grill Bananas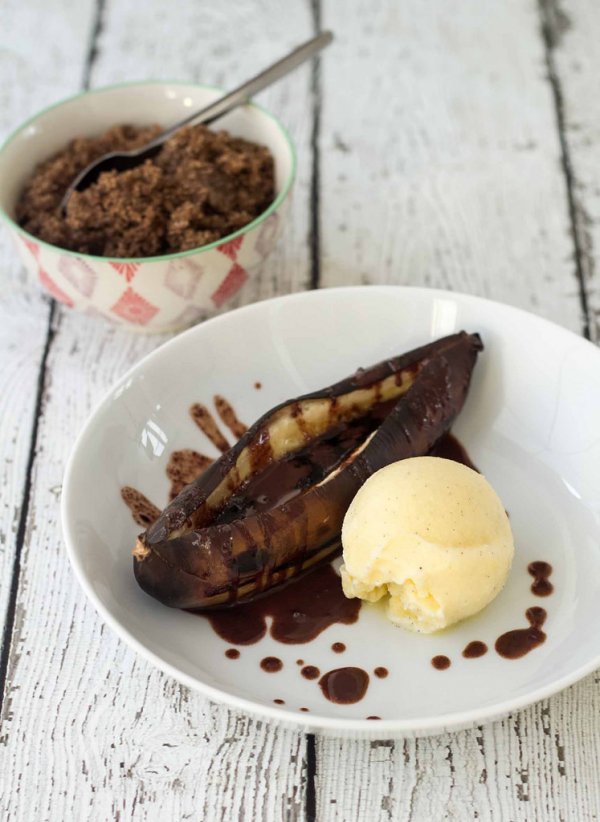 I love to serve grilled bananas when I have a backyard party. They are easy and fast to throw together and are a definite crowd pleaser. Cut the bananas in half the long way and drizzle the inside with caramel. Place them, skin side down, on the grill and cook until the caramel starts to melt. Eat the bananas with a spoon.
7

Cranberries Can Easily Be Microwaved for a Quick Relish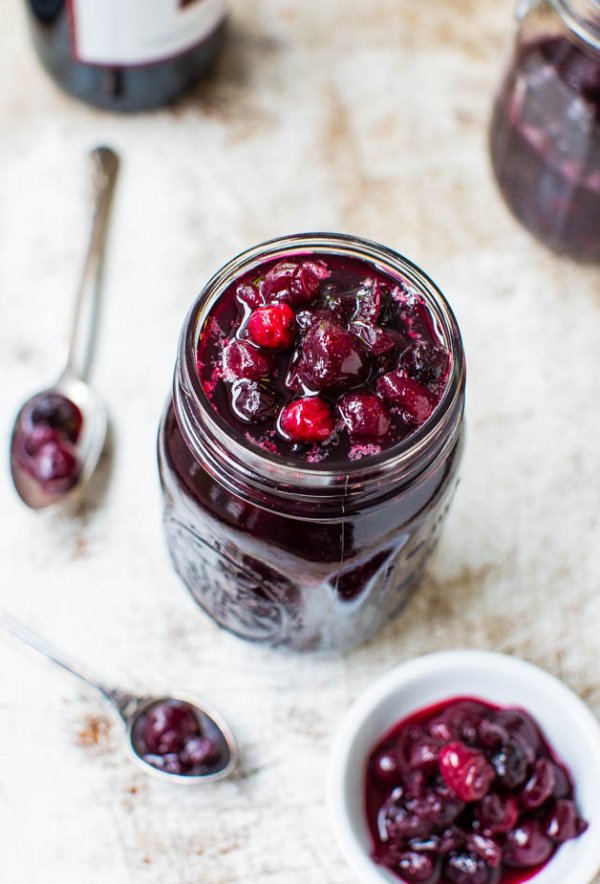 Cranberries aren't a fruit that taste all that good when they're raw, but they are absolutely divine when they're cooked. Put some cranberries in a small bowl and flavor them with some orange juice and orange zest. Microwave on high until the cranberries start to break down and get soft. Serve your relish on grilled white fish or on pancakes for breakfast. Delicious!
What's your favorite fruit? Have you ever considered cooking it? Which of these ideas is making your mouth water?