Share
Of course, eating healthy most of the time is vital for keeping your weight healthy and ensuring that you get enough of the vitamins and minerals that you need for good health. That doesn't mean you can't indulge now and then. In fact, having a treat once in a while can help keep you from feeling so deprived that you go crazy and eat everything in sight. If you want to make your splurge something really worthwhile, check out these Instagram accounts and it'll be so easy to satisfy a craving.
---
1

Extraordinary Desserts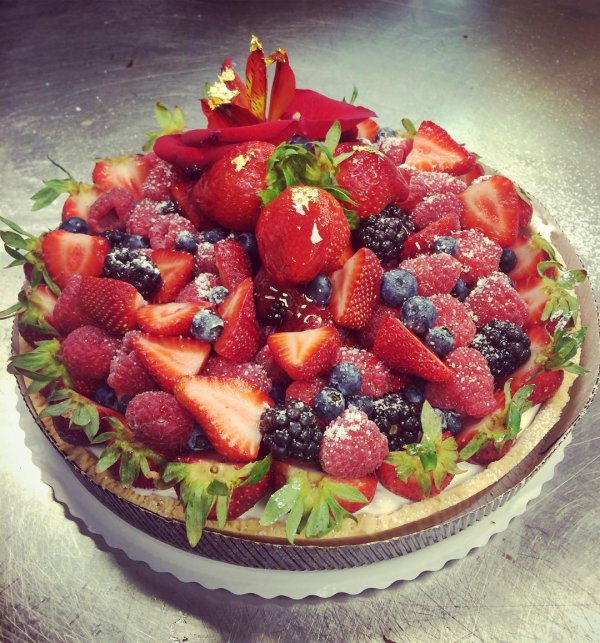 @extraordinary_desserts
Desserts have never looked as delicious as they do on this site. Page through the fabulous tarts, cakes and cookies and your mouth will be watering at the same time that you'll have some inspiration for making your cheat day totally worth it. Whether you go out and grab a gourmet treat like the ones here, or you try your hand at making them yourself, dessert will never be the same.
---
2

Dessert Lover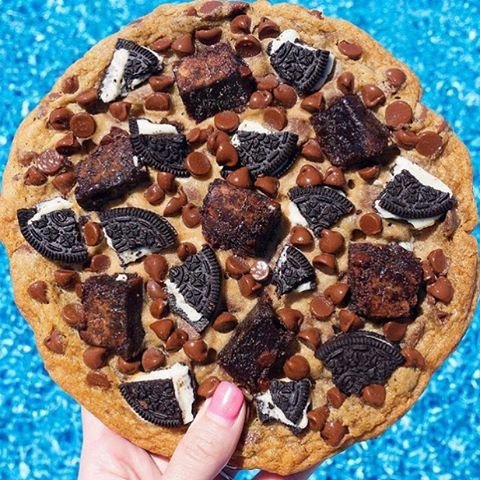 @dessert__lover
The name says it all! If you want to mingle with a fellow dessert lover, this is the Instagram account for you. It's loaded with pictures of epic desserts that you'll want to try anytime a craving strikes. If you're an aspiring dessert connoisseur, this feed should help you feed your passion. With pictures of gourmet treats and all the goodies you can handle, you'll be back on this page all the time.
---
3

Dessert Post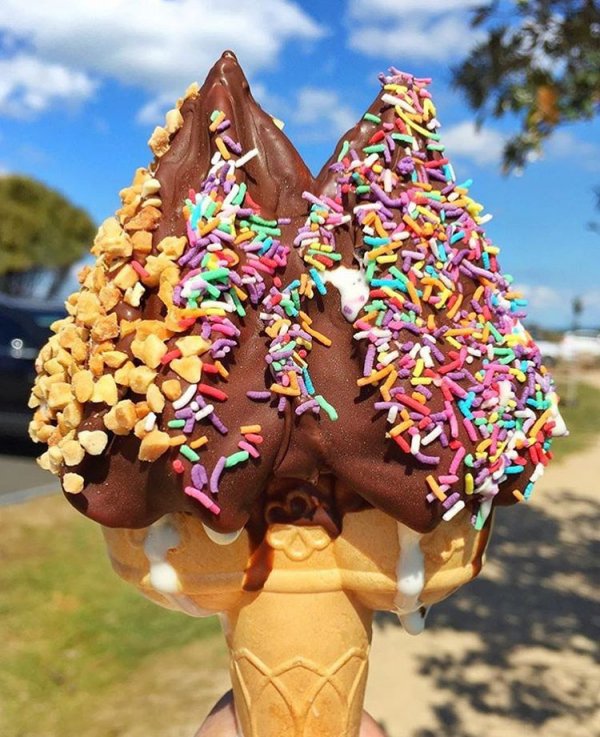 @dessert_post
This feed gets new inspiration every single day! If you need new and gorgeous desserts to drool over on a daily basis, start following this Instagram account right now. In addition to mouthwatering images of sweet treats of all kinds, there are also dessert videos that you are going to adore. Daily desserts sounds pretty great to me.
---
4

Best Desserts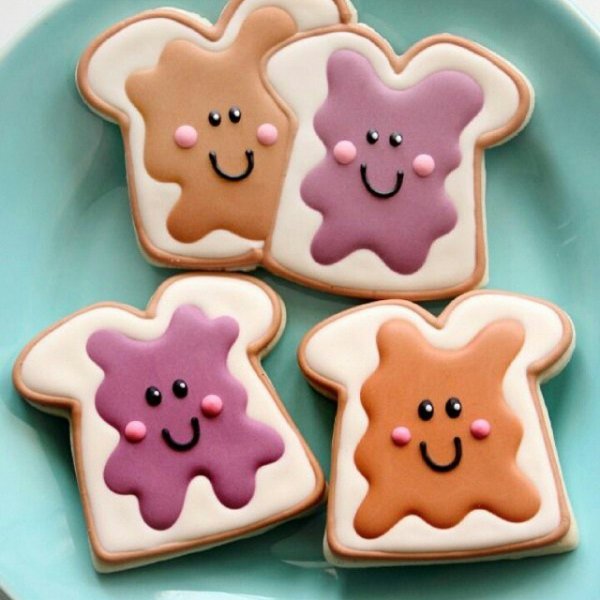 @best.desserts
From popcorn balls to fabulous cookies to triple layer cakes, this dessert feed has it all. The pictures make it easy to figure out how to copy your favorites, but you'll also enjoy simply paging through and looking at all the dessert creations you've never seen before. If you're going to get addicted to an Instagram page, make this the one.
---
5

Sweet Delicious Treats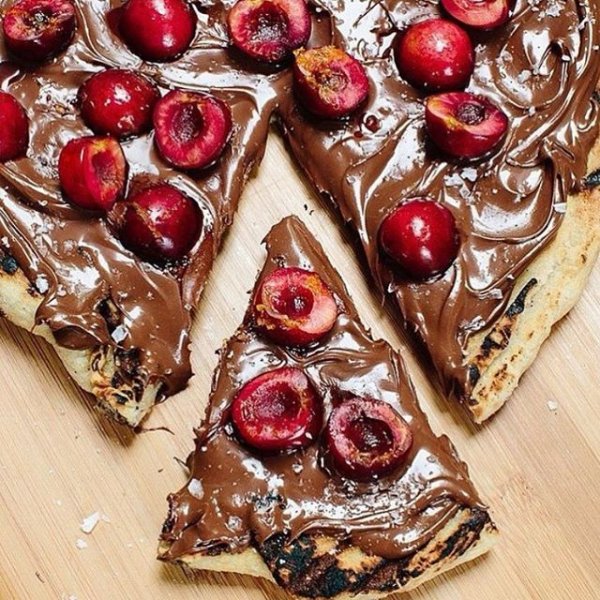 @sweetdelicioustreats
With over 1,000 posts, there are loads of great dessert inspirations to see here. From simple to really elaborate, there's something for every girl here. If you are planning a cheat day and want something totally epic to satisfy your craving, you will find something here that will make your tummy and tongue happier than can be. Cupcakes, pie, cookies, tarts, bars and ice cream are sure to get your mouth watering and your baking bone active.
---
6

Fancy Desserts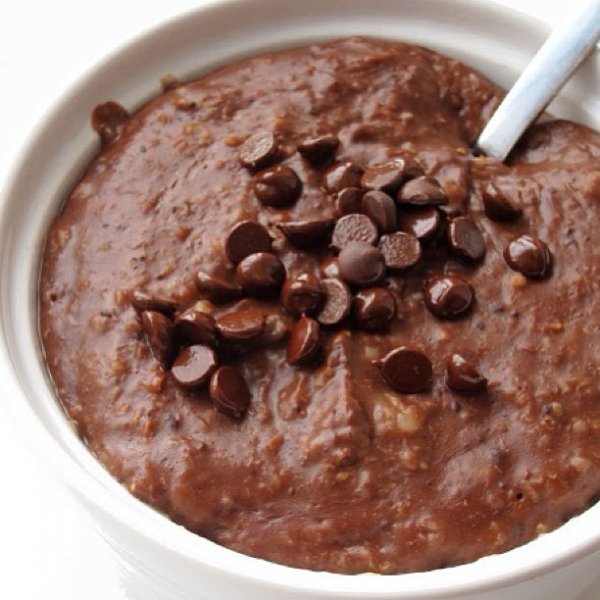 @fancydesserts_
Maybe you just want to be inspired by dessert and not necessarily create it yourself. This account lets you linger over images of totally glamorous and decadent desserts that are sure to make your day a bit brighter. On the other hand, if you're a pro in kitchen, you might just get excited to copycat one of the creations you find here.
---
7

Yummy Desserts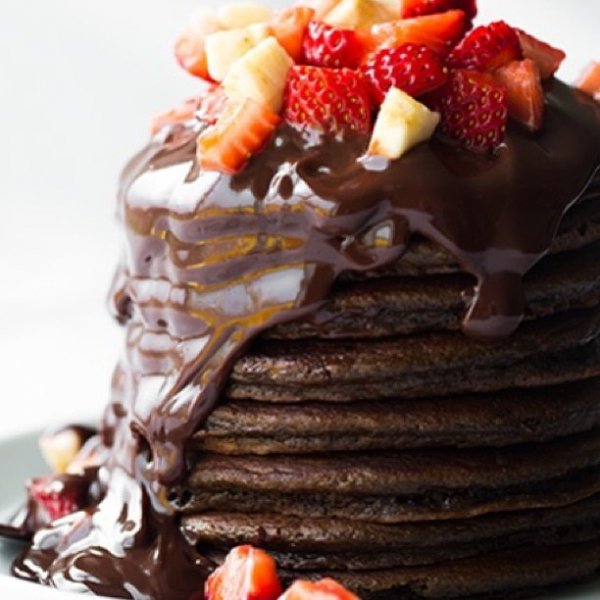 @yummydesserts
When you want dessert, the top priority is that it tastes good, right? Well, this feed shows you pictures of some of the best tasting sweet treats around and showcases them in all their tasty glory. Ice cream makes a big appearance, but there's also cakes and cookies that will make your heart happy.
What's your favorite dessert? Which other Instagram accounts would you add to the list?
More