Share
Ways to make your cupcakes pretty coming up and I hope you have your notebooks ready, dear cupcake enthusiasts, because you'll definitely want to write them down. I'm sure you love making these tasty portion-sized treats, love eating them too but would you be willing to spend hours decorating them? Yeah, me neither! Luckily, there are plenty of quick ways to make your cupcakes pretty and they are absolutely worth the shot:
---
1

Chocolate Dip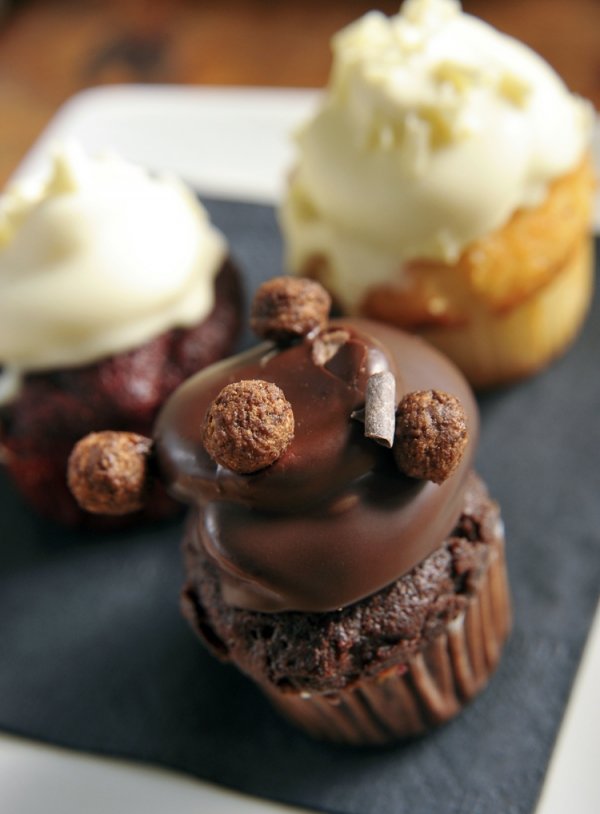 One of the easiest ways to make your cupcakes pretty is to dip them in melted chocolate! After all, who can resist a chocolate-covered cupcake? I do this when I want my cupcakes to look super nice and always get a lot of compliments on my baking (or rather decorating) skills. But hey, why stop there? Add a generous amount of sprinkles and turn your fool-proof, ordinary muffins into an awesome party treat children will love.
---
2

Whipped Cream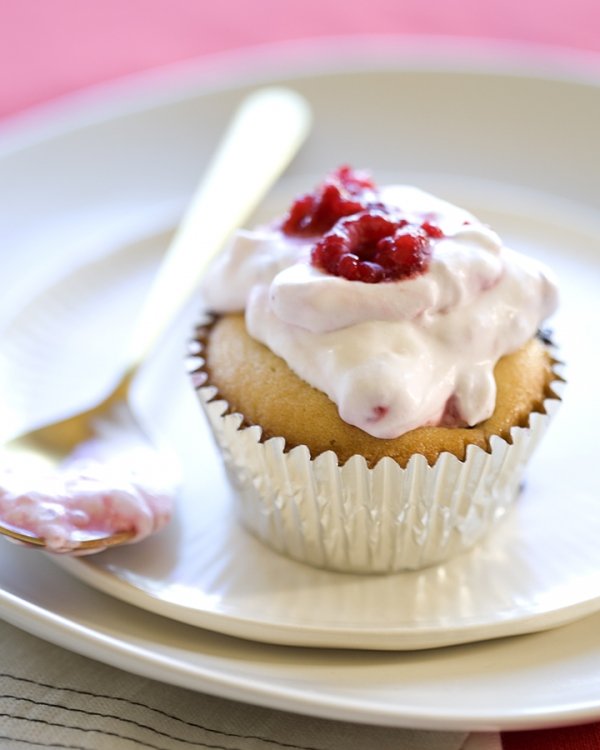 Over-baked, cracked, misshapen? No need to trash a batch of tasty muffins just because you couldn't make Martha Stewart proud. Let your muffins cool down, use a sharp knife to carefully cut away anything you're not particularly happy with, bust out a can of whipped cream and start getting creative.
---
3

Fondant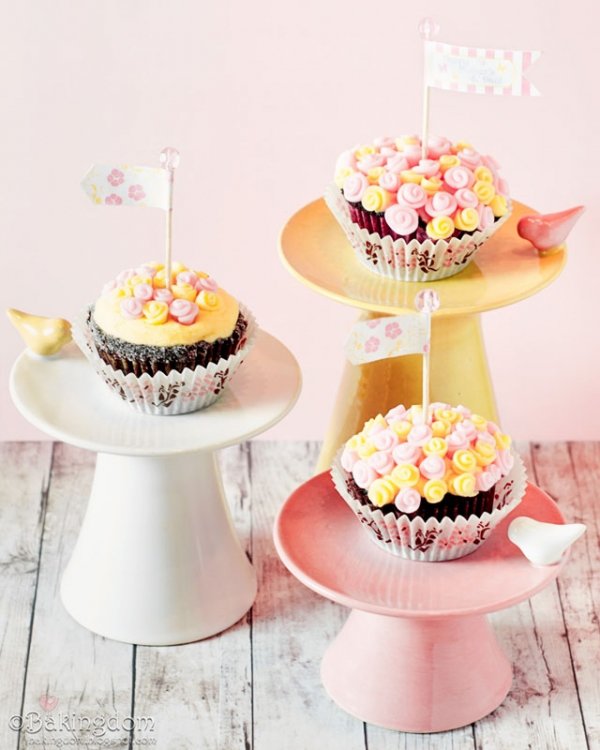 You can make your own and it doesn't have to involve a huge shopping spree! My hipster mom made fondant-covered cakes for my siblings and me some 15 to 20 years ago and she did it by mixing powdered sugar, food colorings of choice and that chewy sweet known as Turkish Delight. Give it a shot – it works surprisingly well and the dough you'll get by working these three ingredients together is just so ordinary and fondant-y, no one will ever suspect you used this unusual hack to make it.
---
4

Powdered Sugar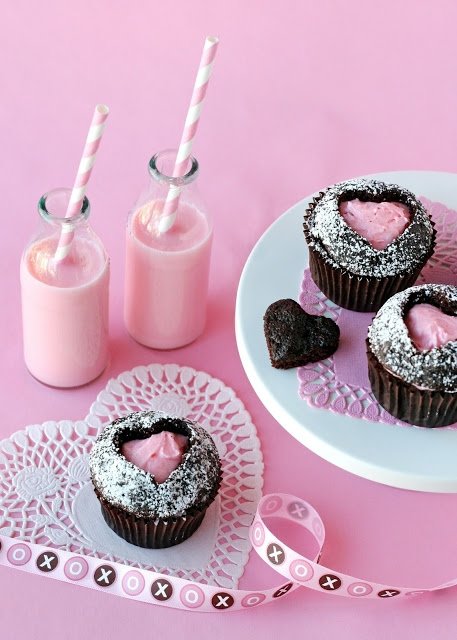 A perfectly easy way to make your cupcakes pretty and it works every time! It doesn't get any better than this, doesn't it? Umm, well, actually it does! You see – sprinkling a layer of powdered sugar on top of your cupcakes won't only make them look nicer – it's a good way to salvage cupcakes that could have been just a bit sweeter.
---
5

Glaze of Choice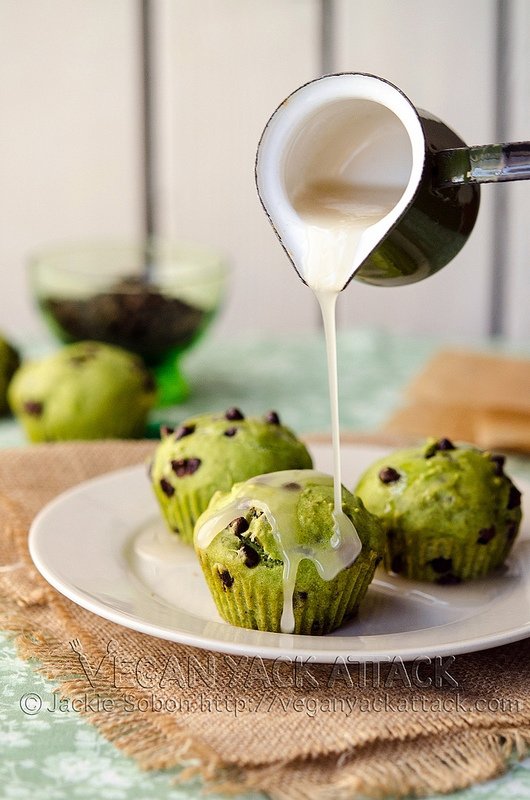 Don't want to smother your cupcakes in more chocolate? Why don't you try a fruit or a honey glaze? Most glazes are super easy to make, won't require hours of your time and you can possess zero decorating skills and still do it right. Simply dip your muffins in or pour it slowly on top, let the glaze settle and voila – your cupcakes are ready to serve.
---
6

Chocolate Spread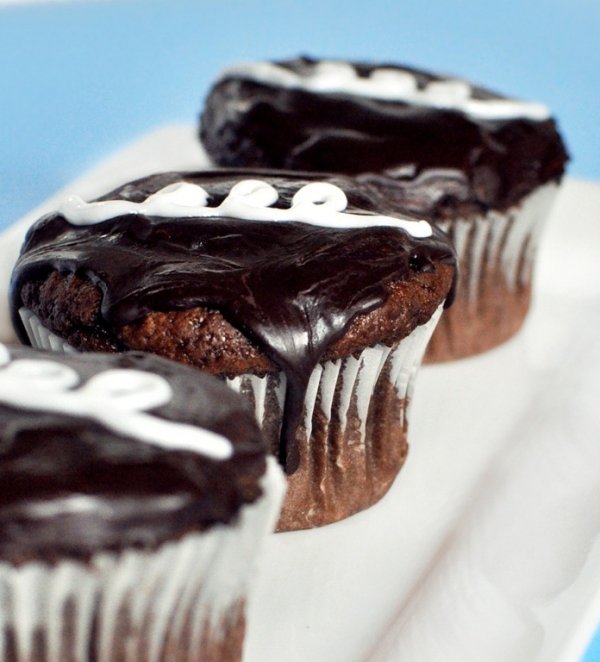 Happen to have a jar of your favorite chocolate spread at hand and a grand total of zero other ingredients to use for decorating? No problem! All you'll need is that one ingredient you do have, a pastry bag and a steady hand. And before you start looking at me funny, let me just say that I didn't make this up. Chocolate spread is what my favorite store uses to decorate chocolate pies and if pros can do it, why couldn't we?
---
7

Cream Cheese Frosting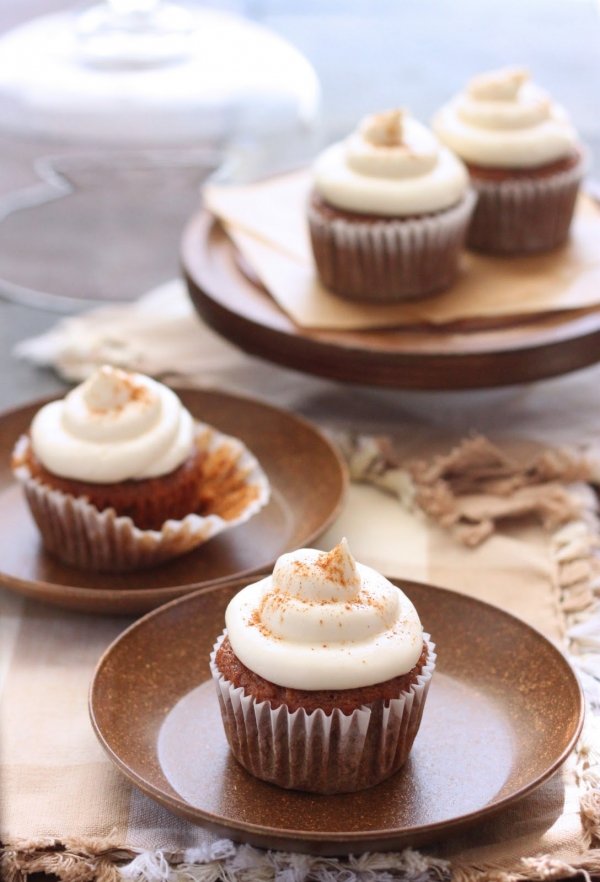 Cream cheese frosting is one of the easiest pastry creams ever and a perfect SOS strategy in case you're in a hurry but still want a deliciously fluffy cream that adds to the taste without being too overpowering. Butter, cream cheese, powdered sugar and some vanilla extract are pretty much everything you'll need for this awesome frosting that takes only 10 minutes to make.
See? Food decorations don't have to be complicated and time-consuming! So, tell me – which one of these quick fixes sounds like something you'd like to try out immediately?
More