Share
Who doesn't love going to the happiest places on earth, Disney Land and Disney World, and while there, enjoying some of the delicious Disney treats? My first job was actually performing and entertaining at Disney, and during my lunch breaks I would indulge on these 7 decadent Disney treats.
---
1

PINEAPPLE DOLE WHIP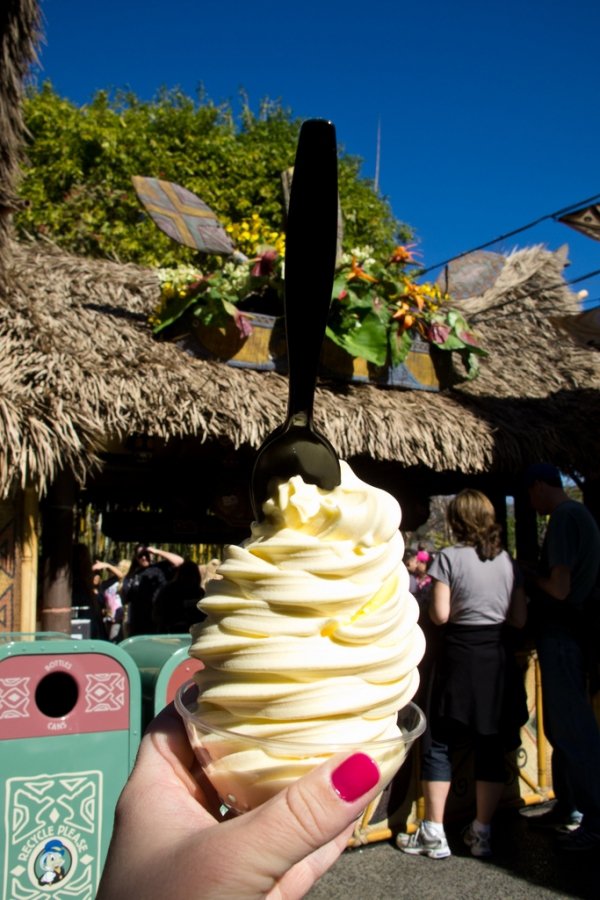 Hands down, my absolute favorite of all the Disney treats has to be the Dole Whip! What's a Dole Whip, you ask? It's a soft serve pineapple flavored frozen dessert, with a delicious soft-serve ice cream in pineapple juice. YUM! It's not only refreshing, but completely customizable - there are many ways to order this dessert. You can order just the whip (the soft serve), or you can order the whole shebang, with toppings galore!
---
2

FUNNEL CAKES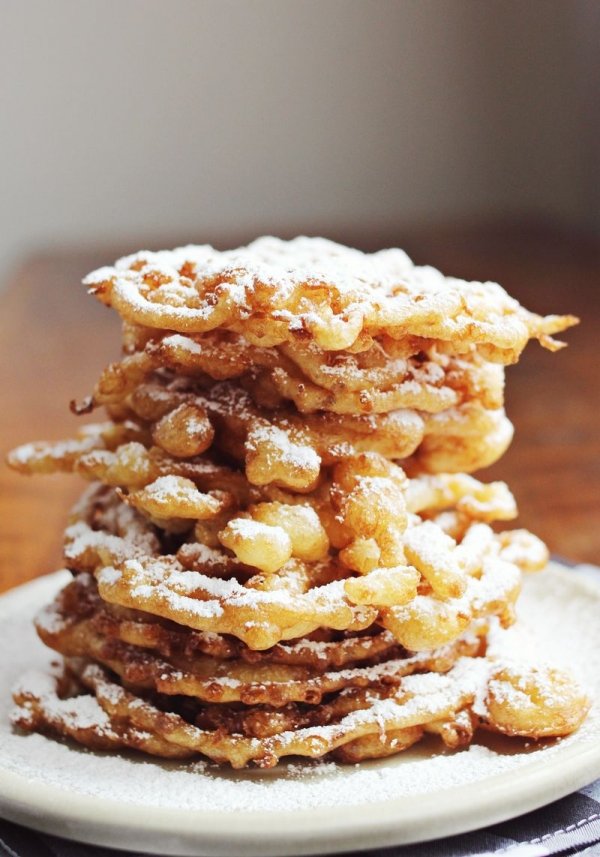 I'm a big sucker for funnel cakes, and the Disney funnel cakes have to be on this list! They're light, crispy, and delicious! You can top them off with anything (almost anything) from powdered sugar, to fruit, to decadent drizzles of caramel, chocolate, or strawberry sauces! And you can't forget the whip cream!
---
3

TURKEY LEG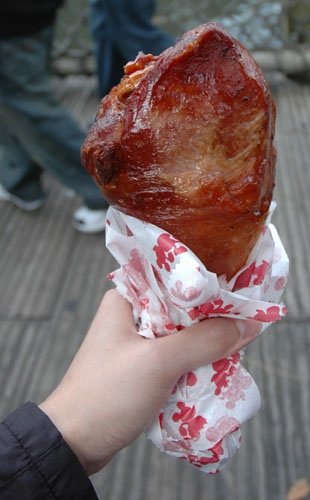 If you have a great appetite, or willing to share (like myself) the Disney Turkey leg is fit for a king! This huge leg is succulent, savory, and delicious! Meat literally falls off the bone, but it also has a nice crunchy exterior from the skin of the turkey! Super flavorful, and very filling. Talk about utter food coma - it's like Thanksgiving all over again!
---
4

DISNEY WAFFLES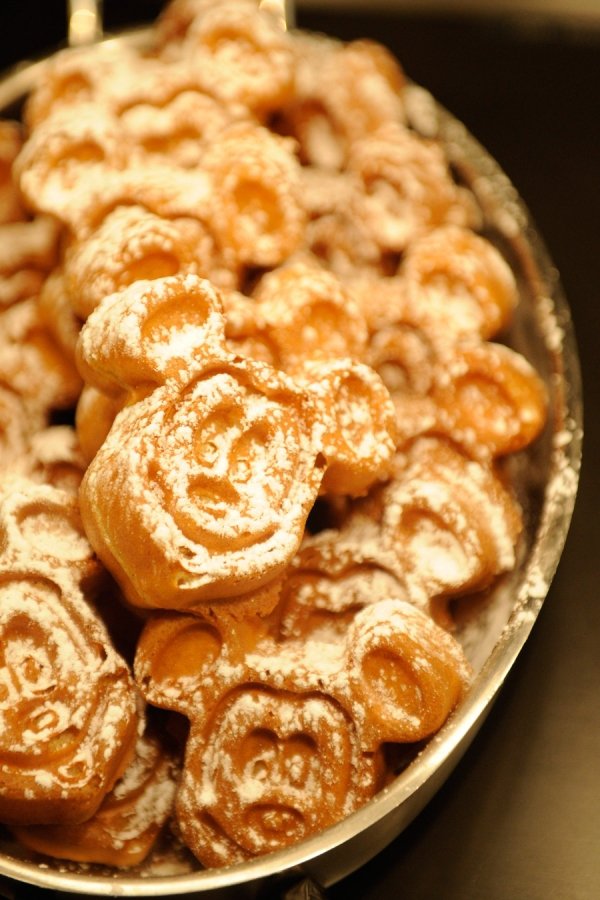 I am a huge fan of breakfast foods, and there is something about the Disney waffles that takes the concept of waffles to a whole new level! They're soft in the inside, nice and crispy on the outside and they're shaped like Mickey Mouse! Who doesn't love Mickey? They're more like a dessert than a breakfast food, with loads of topping choices.
---
5

CHURROS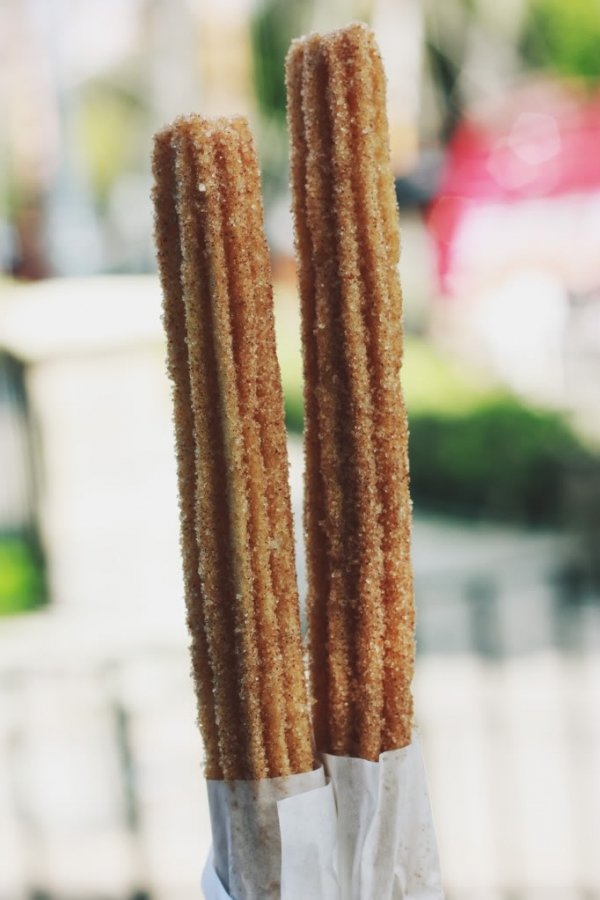 Who doesn't love deep fried, sweet treats? Especially if they're covered in cinnamon sugar? Churros are always a must have item as well! These soft, crispy, sweet treats can be bought in bite sizes, or in their original (and much larger) form! These are always my favorite end of the night shift treat!
---
6

BEIGNETS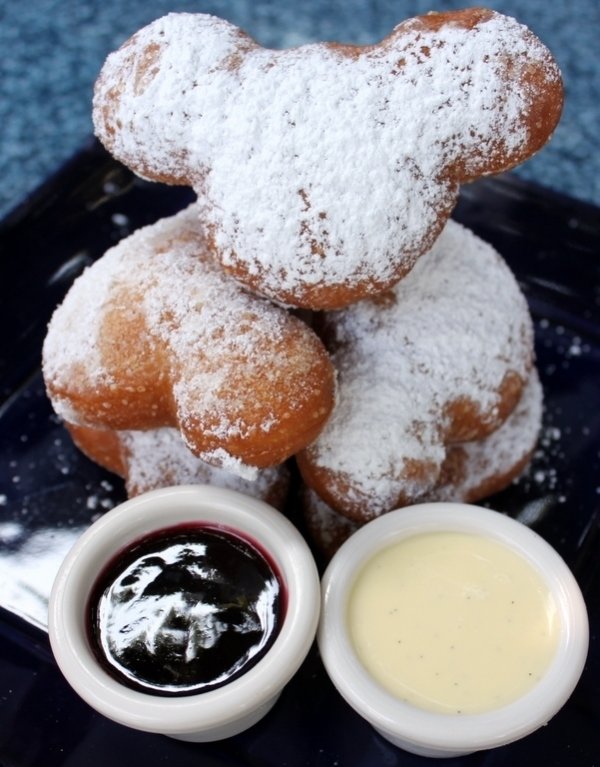 When you're at the happiest place on earth, you have got to go down to the Orleans and try out the Jazz Kitchen's beignets! If you've seen Princess and the Frog you know that beignets are like little doughnuts topped with powdered sugar. This delicious dessert will make you not only say YUM, but they'll also make you order seconds!
---
7

CHOCOLATE FUDGE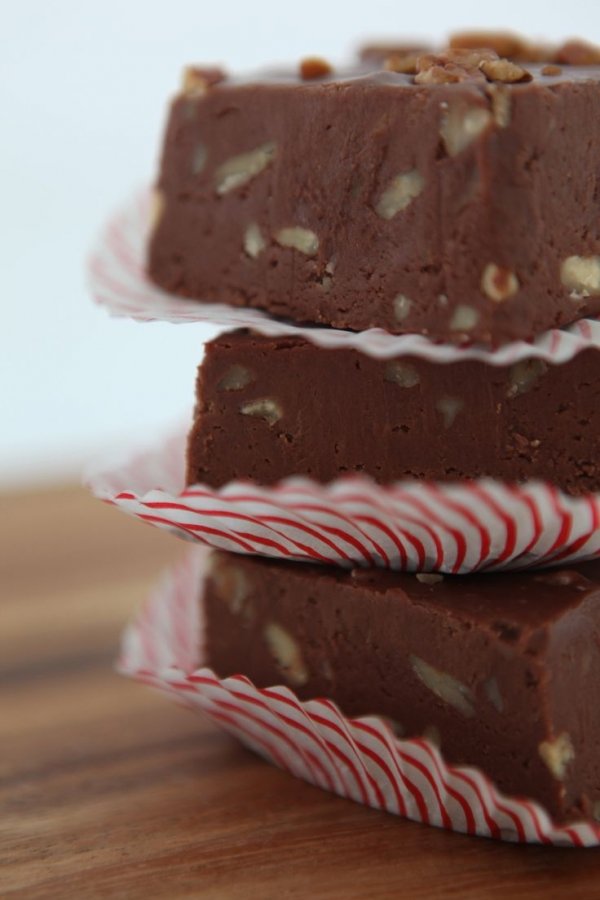 Like the churros, this is another go-to item that is favored by the folks that visit the park on the daily! You can actually watch the fudge being made through the shop window. This fudge also comes in a variety of flavors like maple walnut, rocky road, chocolate mint, and of course the famous chocolate! These square treats are for sure delicious, and if you're a chocolate lover, you've got to give the fudge a try!
These are my favorite Disney treats, and although there are many others I chose to narrow it down to these fine 7 that I particularly enjoy! Are there any treats you recommend? Are there any you just didn't like? Let me know in the comment section below!
More