There aren't many who don't love to curl up on the sofa on a cold evening with a delicious dessert and there are some truly delicious fall desserts to indulge in that might just tempt you to forget about the diet for a while and treat yourself! Here are some of my favorite fall desserts and although they mean I may have to spend a little longer trying to burn them off, it's oh so worth it.
1

Pumpkin Pie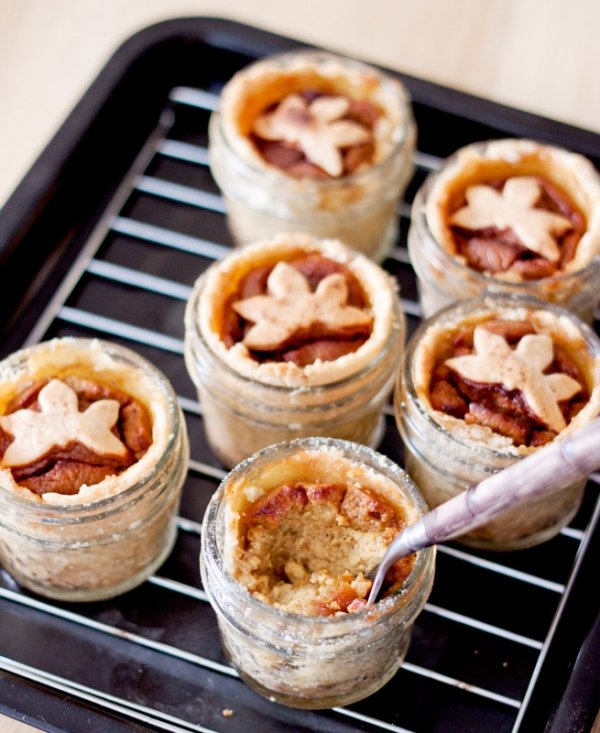 My favorite of all the fall desserts is the classic pumpkin pie. As far as I'm concerned, you just can't go wrong with this one. I have fond memories of my mother making pumpkin pie in the autumn months and it was always delicious. I also like to fool myself into thinking it's healthy because of its vitamin A and Beta Carotene content but I'm sure that's cancelled out by the sugar and cream! I watched my mother when she used to make this for us as kids so now I can treat myself and visitors. There's nothing like an open fire and a slice or two of pumpkin pie. It's my idea of fall dessert heaven!
2

Pecan Pie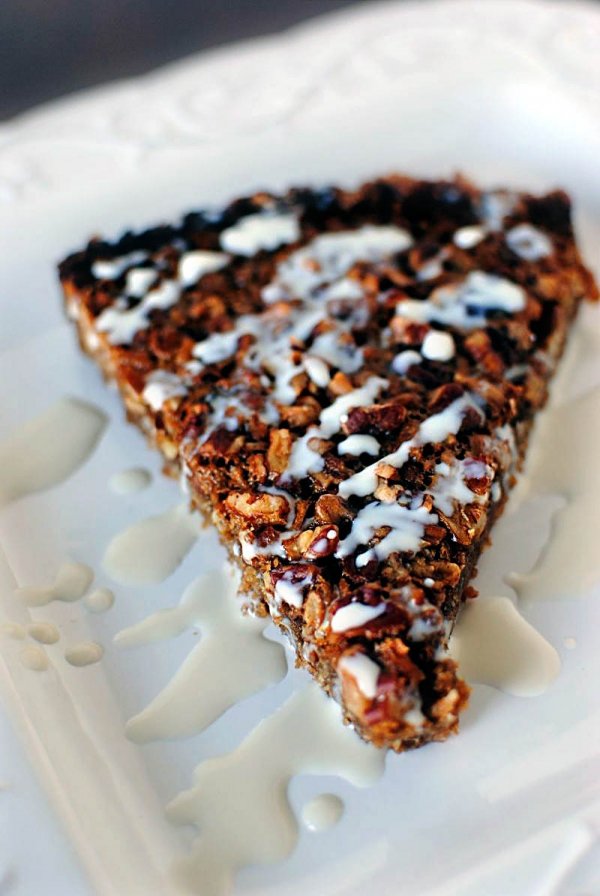 Pecan pie is another one of my favorite fall desserts and another one that I learnt how to make through watching my mother. There are many delicious variations with ingredients such as cinnamon, peanut butter, Irish creme and caramel. I love a slice of pecan pie with a big dollop of Mascarpone cream. Well, if you're going to indulge you might as well do it properly!
3

Sweet Potato Pie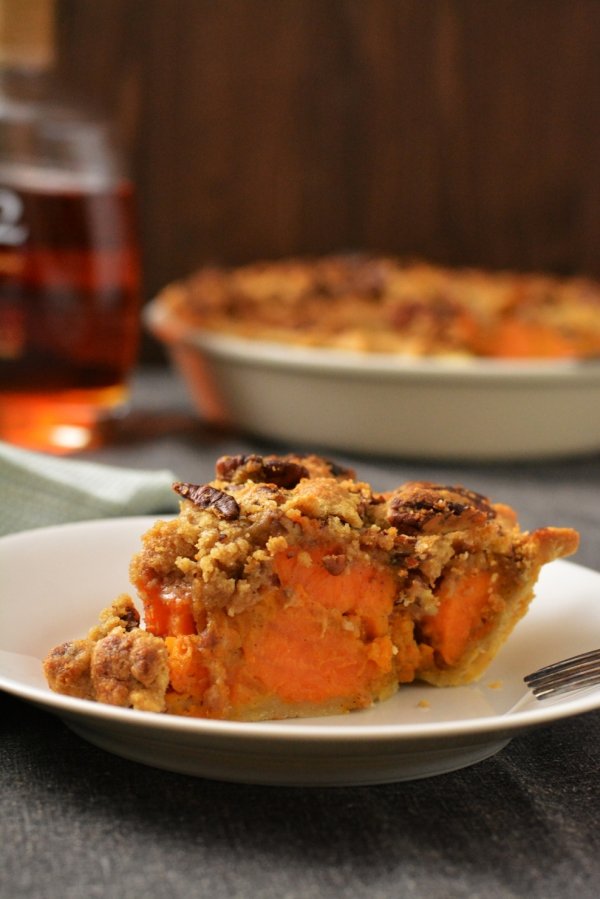 Sweet potato pie is a traditional dish in the Southern United States and is a favorite Thanksgiving dessert. It's quite similar to pumpkin pie and many love to add marshmallows as a topping, Made with mashed sweet potatoes, eggs, sugar and milk with delicious spices such as nutmeg, it really is a good for the soul!
4

Apple Pie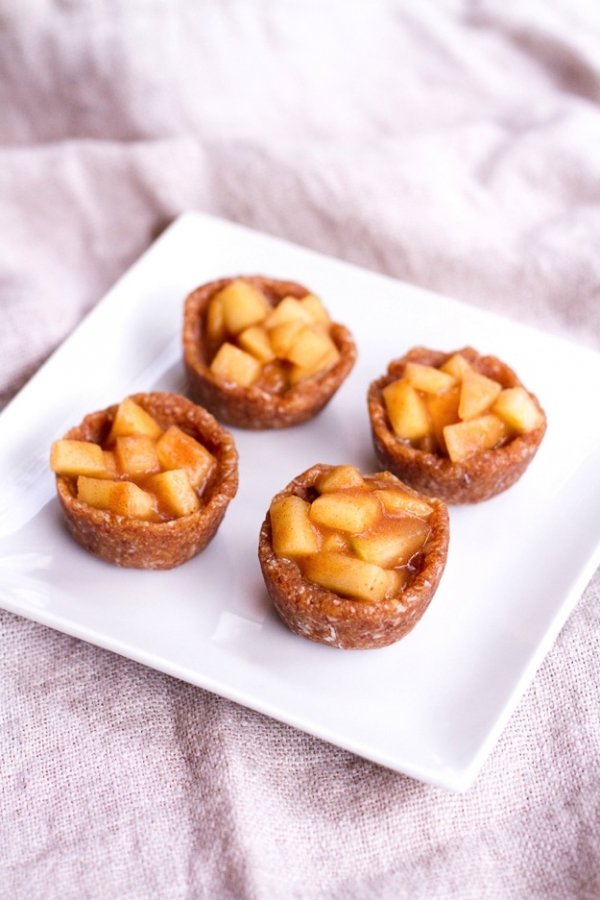 Autumn is all about the apples and fall just isn't complete without those apple-themed desserts. Whether it's a crumble, cake or pie, they taste great with cream, custard or ice cream. Most families have an apple-themed traditional dessert in their family that is passed down from generation to generation. This is another one of my favorite fall indulgences.
5

Toffee Apples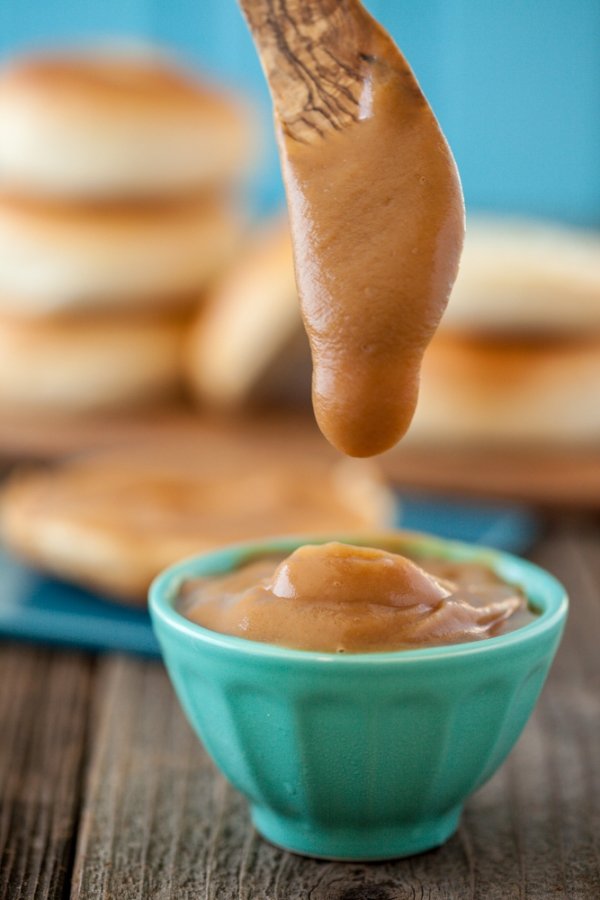 Toffee apples or candy apples are covered in a sugar coating and you will often see children carrying them around on Halloween and Guy Fawkes Night. I know they're not strictly a 'dessert' but they're something to literally get your teeth stuck into on a fall evening!
6

Fall-Themed Brownies and Blondies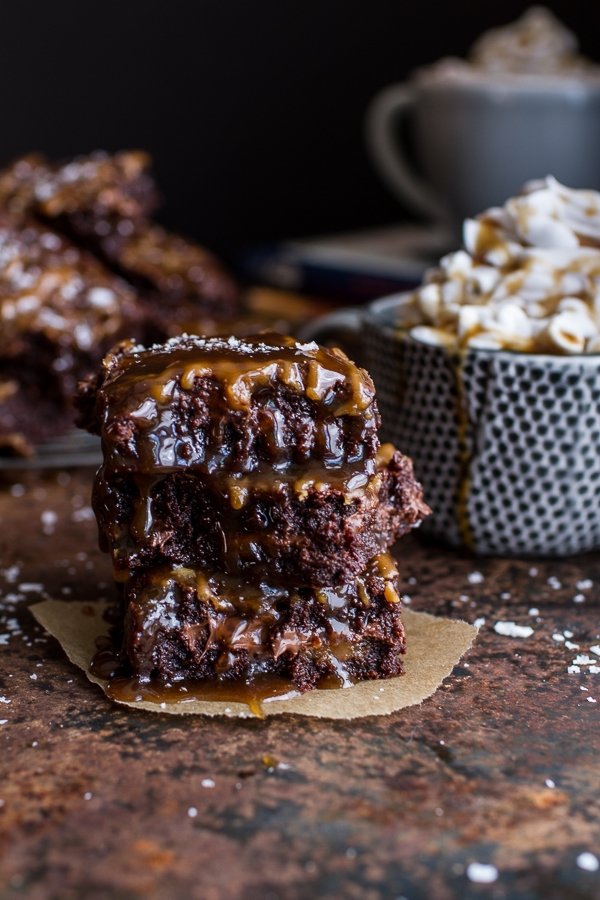 You really can't go wrong with brownies and blondies. They're easy to make and can be eaten any time of the day. My favorite fall-themed brownies have a touch of pumpkin. It isn't too overpowering but still packs a pumpkin punch that will leave you reaching for another. And where blondies are concerned, apple harvest blondies are my favorite.
7

Fall Cheesecakes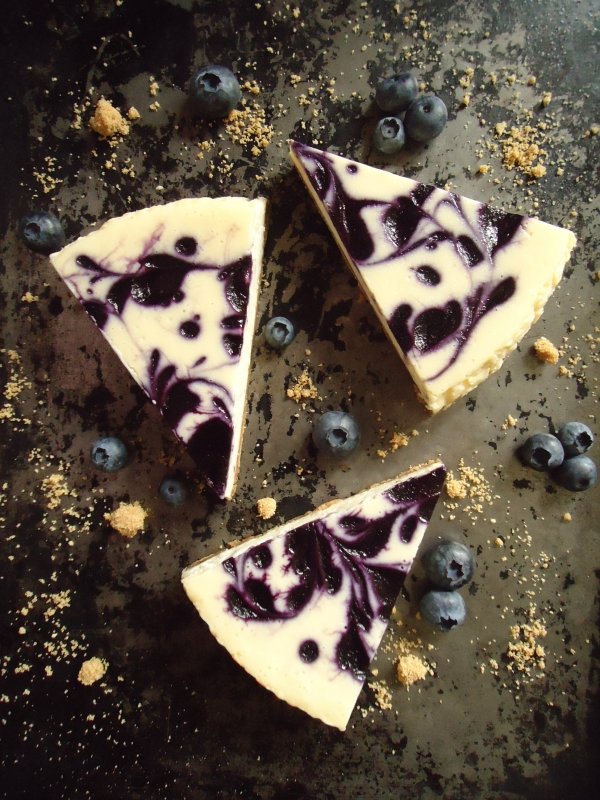 Everyone loves a cheesecake and fall-themed cheesecakes are no exception. Whether it's an apple cheesecake or a pecan cheesecake, the possibilities are endless and all it requires is a little imagination.
These are my favorite fall desserts that I have already started to enjoy. Which are yours? Do you have a favorite fall indulgence?