Share
Summer is the perfect time to try some healthy ingredients to use for your summer desserts instead of heavier options that don't leave you feeling your best. While indulgent desserts are great for special occasions, there are healthier treats that you can enjoy without all the extra calories or sugar. Try some of these guilt-free, nutritious ingredients for your summer desserts and kiss the bloat and extra weight gain goodbye at the same, sweet time!
---
1

Greek Yogurt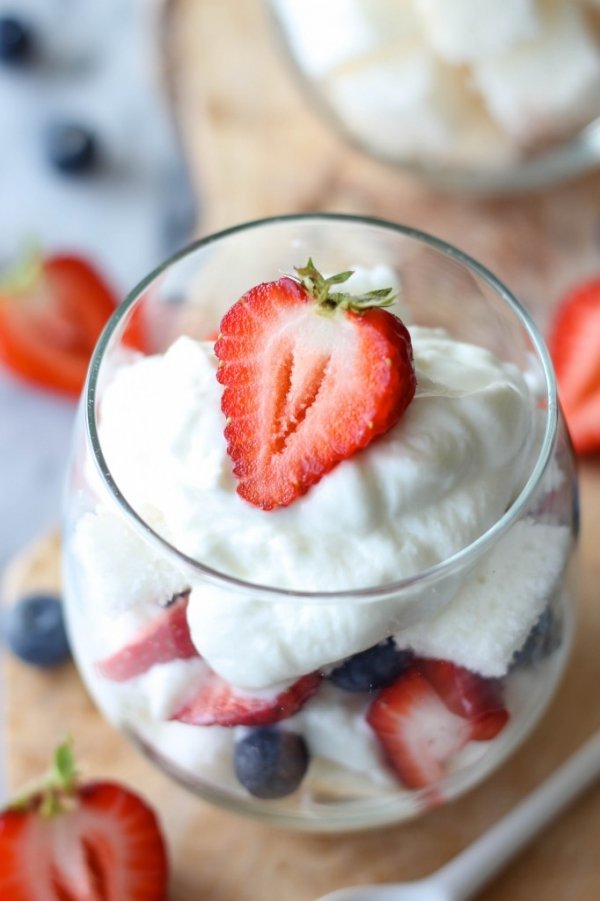 Greek yogurt is such a power food for women and one of the best ingredients for your summer desserts. Use the plain, nonfat, unsweetened variety in place of sour cream, frosting, whipped cream, and regular yogurt varieties that are higher in sugar. You can always sweeten it up with some liquid stevia (such as Nunaturals vanilla stevia) or some delicious berries.
---
2

Fruit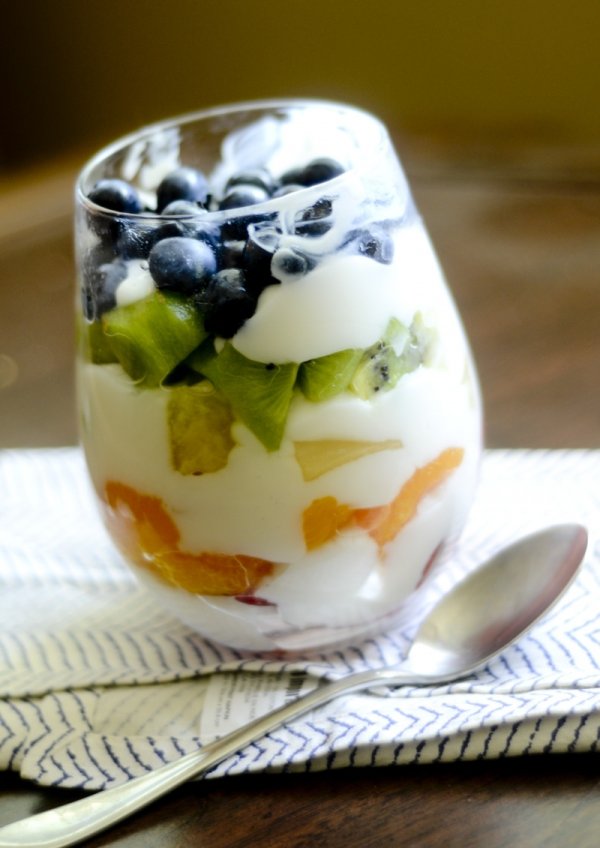 Speaking of berries, any kind of fruit you choose is an awesome ingredient to include in your summer desserts, especially when paired with high-protein Greek yogurt. The combination of carbohydrates and protein is a great way to provide energy, along with optimize blood sugar levels. Fruit eaten alone is also a good option since it's a powerhouse of vitamins, minerals, and enzymes that help conquer bloat.
---
3

Coconut Flour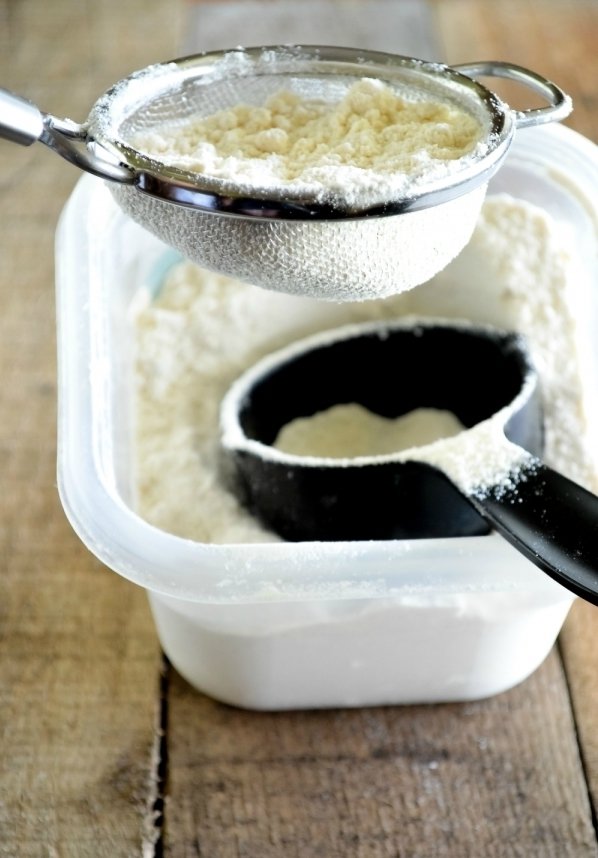 Baking a pound cake or cupcakes for your summer desserts? Use a cup of coconut flour in place of two cups of regular flour. It has the exact taste of cake that's slightly sweet with no sugar at all. You'll only need half the amount of coconut flour that you would need of regular flour, but you will need to double the amount of egg or egg whites for it to rise properly. Coconut flour is high in protein, low in calories, starch-free, and a great low-carb baking agent. It also has a light, fluffy crumb and it's high in fiber.
---
4

Cinnamon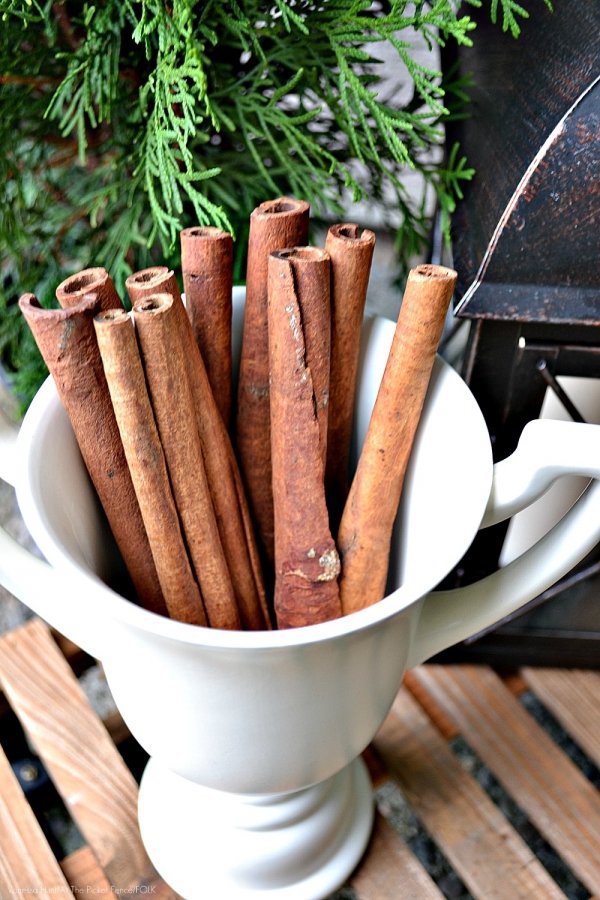 Adding a sprinkle of cinnamon to your desserts is a great way to improve the taste and give you calorie-free health benefits. Cinnamon improves digestion and metabolism and stabilizes your blood sugar so you won't suffer intense sugar cravings.
---
5

Maca Powder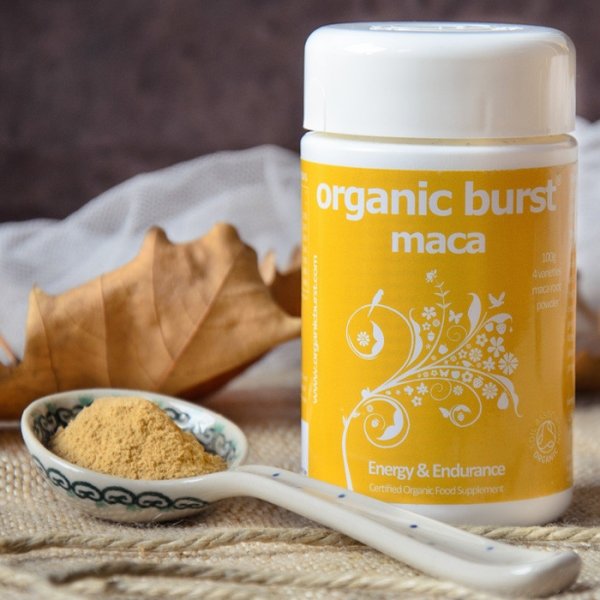 Maca is an awesome superfood for all women since it helps balance the hormones and provides optimal energy levels. Maca also has a creamy, caramel-like flavor that makes it perfect in desserts like muffins, shakes, bars, cookies, and raw truffles. The best part is, it's fat-free and sugar-free and only 20 calories for one tablespoon.
---
6

Acai Berry Puree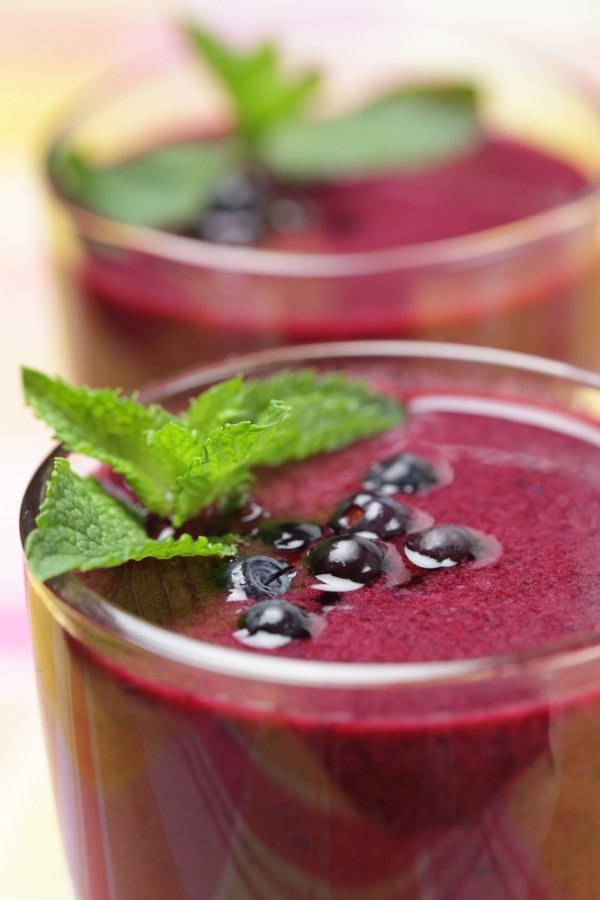 The acai berry is a superfood you may have already heard of, but instead of using the powdered form, try using the puree form found in the frozen food section of your supermarket. Blend acai pulp with some yogurt and freeze the mixture into popsicle molds for a healthier version of a childhood favorite, or use it to make a chocolate superfood shake!
---
7

Coffee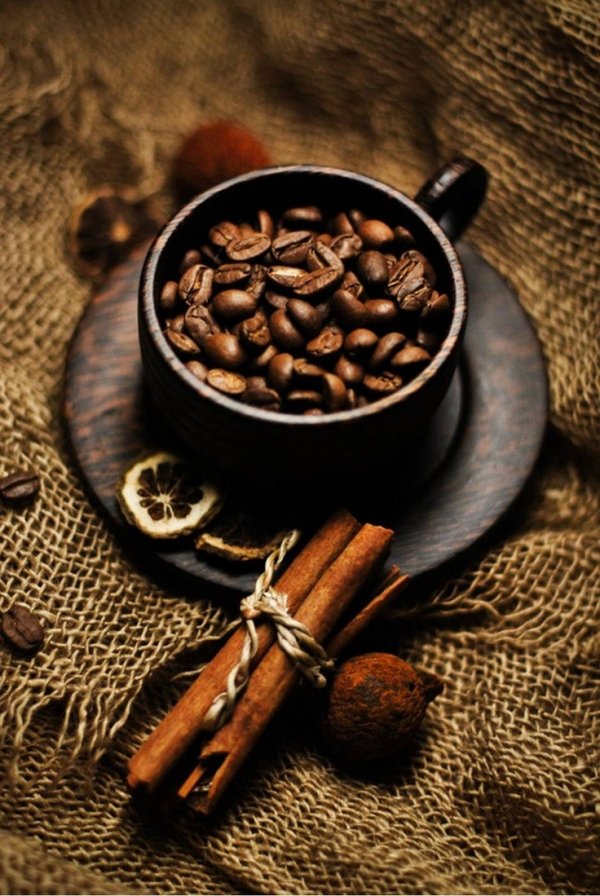 Coffee is rich in B vitamins, magnesium, and zinc and it makes chocolate desserts taste like an exotic treat! Add just a pinch of ground coffee to your desserts as an easy way to punch up the flavor without excess sugar or calories. Give it a try in your next brownie or favorite cupcake recipe!
Summer desserts don't have to be limited to just fruit and whipped cream-think outside the box and add some fun flavors and ingredients to your sweet summertime treats. What's your favorite healthy ingredient to use in summer desserts?
Sources: bodybuilding.com, raworganicmaca.info, organicauthority.com, huffingtonpost.com
More