Share
Ladies, you don't know how much I love cupcakes, or how much time I spend collecting the very best cupcake recipes I can find. The BH and I dream of opening up a bakery someday when we're fabulously rich, and while we don't want to focus exclusively on cupcakes, these tasty little treats will figure big into the menu. Cupcakes are getting so popular that there are now tons of wicked amazing recipes, and the best part is, no matter how complicated they are, they're still relatively easy to make! I found a fantastic resource for the best cupcake recipes ever, and want to share some of my favorites with you!
---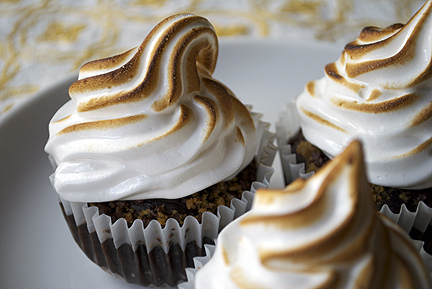 Can you say s'more? Oh, this cupcake sounds like heaven! Not only is this one of the best cupcake recipes I've ever laid eyes on, but chances are, you have all the ingredients in your house right now! It doesn't take a lot, and there's even a recipe to make your own marshmallow frosting! Oh man, I just got really hungry...
---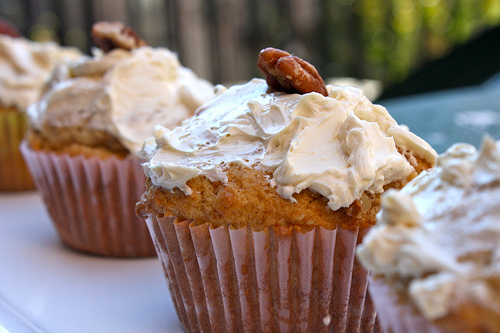 I love maple flavor, and it seems to me that, even with the frosting factor, this cupcake would make a delicious kind of breakfast treat. Maple goes divinely with walnuts, as well, so you really can't go wrong. Again, there's an additional recipe so you can make your own maple buttercream, and it melts in your mouth!
---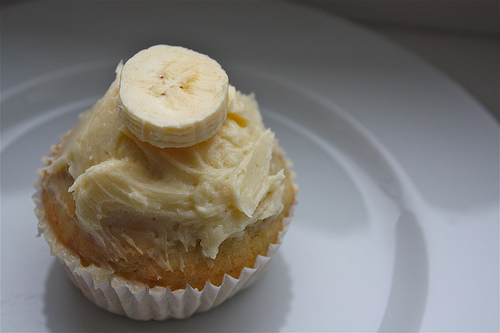 I love banana and banana flavoring, so this was a must-try for me. What really makes it one of the best cupcake recipes, however, is the frosting. I was a little wary about the whole honey-cinnamon thing, especially with the banana, but it turns out my worries were totally misplaced. These cupcakes are divine – and in total, they take less than an hour to make! If you've got bananas that are about ready to be over-ripe, this is the perfect way to get rid of them.
---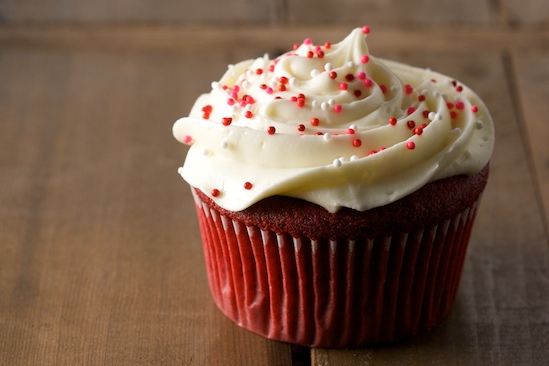 Red velvet is one of my favorite flavors, so although it's a pretty standard cupcake now, I still had to include it. Besides, this is a really scrumptious recipe – and the recipe for your own cream cheese frosting is even better. Frankly, even if I just had a big bowlful of the frosting, I'd be happy. I love cream cheese icing!
---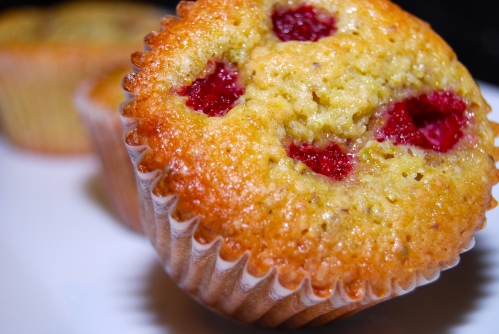 I am absolutely wild about pistachios. Pistachio pudding, pistachio ice cream, pistachios all by themselves – but until finding this recipe, I'd never tried pistachio cupcakes. They are absolutely delicious. I'd love them even without the raspberries, but they add a wonderful sweet tartness to the cake, so you don't need to worry about frosting.
---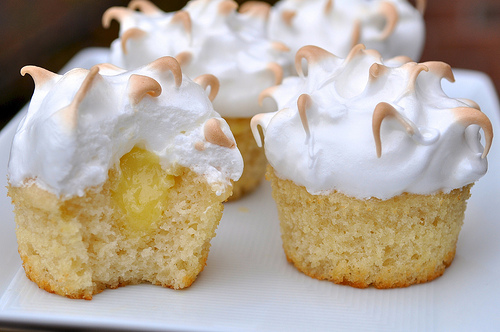 I love making lemon meringue (mainly because I like beating the hell out of egg whites), but making the pie is really intensive. Comparably, the cupcakes are easy – and just as crazy delicious! The lemon curd including is just … I could just make a big bowl of that and eat it by itself. You can also use that particular recipe for making your own lemon poppy seed muffins! It's definitely one of the reasons this is the best cupcake recipe I've ever made.
---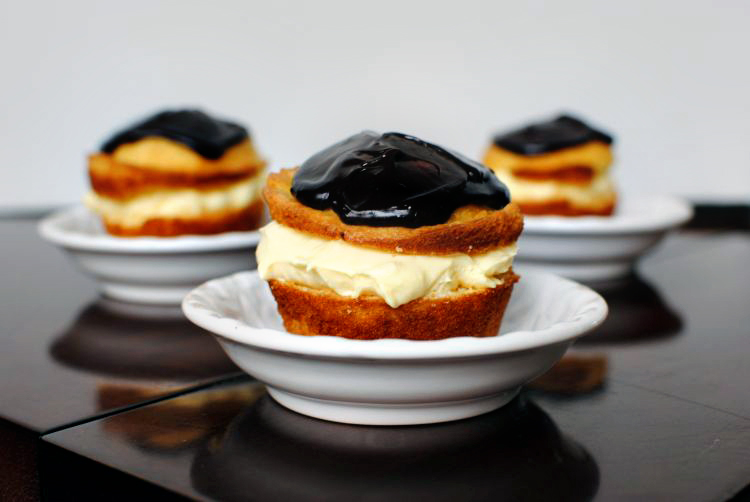 I adored Boston Cream Pie long before I ever moved to Boston. I've never made the cake-like pie myself, but handling the cupcake version is no problem. Again, you also get a recipe for that luscious vanilla cream that goes in the middle, as well as for the creamy, rich chocolate ganache.
I've made a ton of these and plan to make the rest (as soon as the kitchen isn't approximate a bajillion degrees), so I can safely say that they're the best cupcake recipes I've ever seen! Don't be shy, though. Do you have a delicious recipe for killer cupcakes? Comment below and share the sweetness!
Top Photo Credit: data.whicdn.com
More