Share
Some of the best ideas on how to end a delicious meal include one, or maybe two, of the best coffee desserts. Who said that coffee has to just be for breakfast and to avoid the 4pm energy crash? Some think coffee is the nectar of the gods, and some just haven't tried it yet. Following are some of the best coffee desserts to turn even the most cautious palates into the most grateful ones.
---
1

Affogato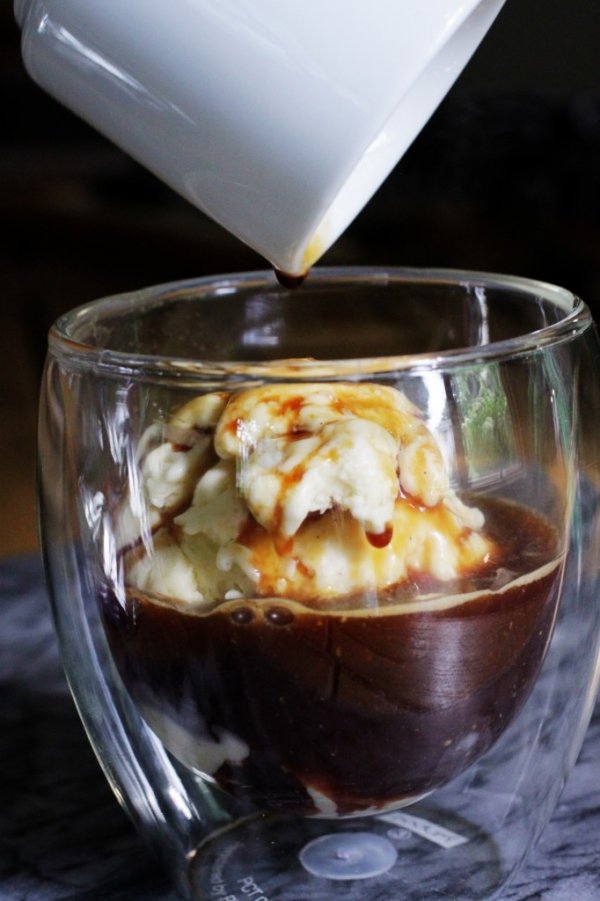 This is one of those delicious and contrary ideas. Simple, and delicious. Choose your favorite ice cream or gelato, introduce it to a wee or way bit of espresso, and call it scrumptious. The creamy sweetness of the cool with the slightly bold and acidic of the hot makes this an opposite match made in heaven! It goes without saying this could even be done with decaf for one of the best coffee desserts before some delicious shuteye.
---
2

Mocha Cake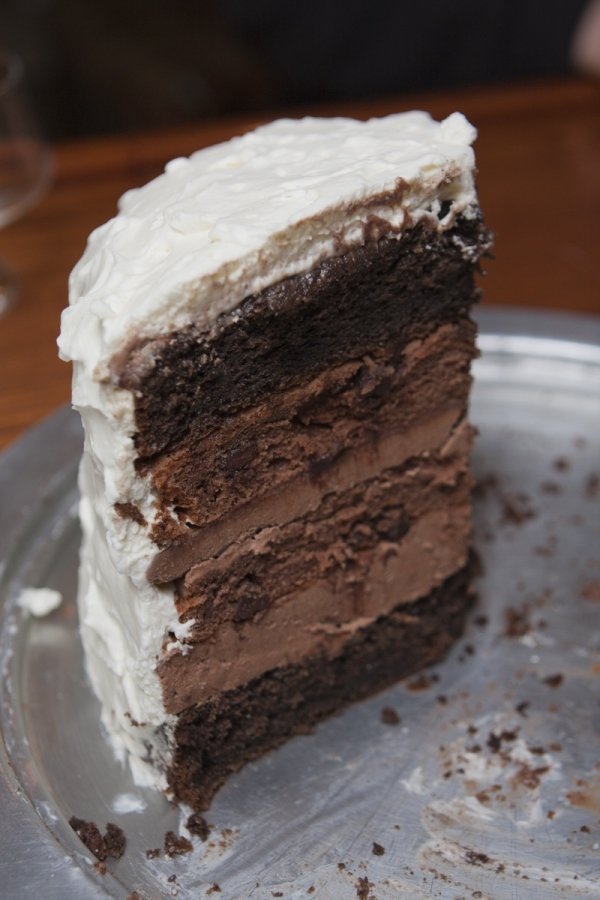 Again, so simple to turn a variety of boxed cake flavors into something truly special. With the addition of about a half cup of strong coffee to almost any recipe, you have made a masterpiece. Or, for something a bit simpler, if you have a cake from the bakery section of the supermarket, why not buy some whipped topping in the frozen section, and gently fold the coffee into it? Serve it with the cake, so that those who would prefer more or less caffeine with their cake can adjust accordingly.
---
3

Coffee and Conversation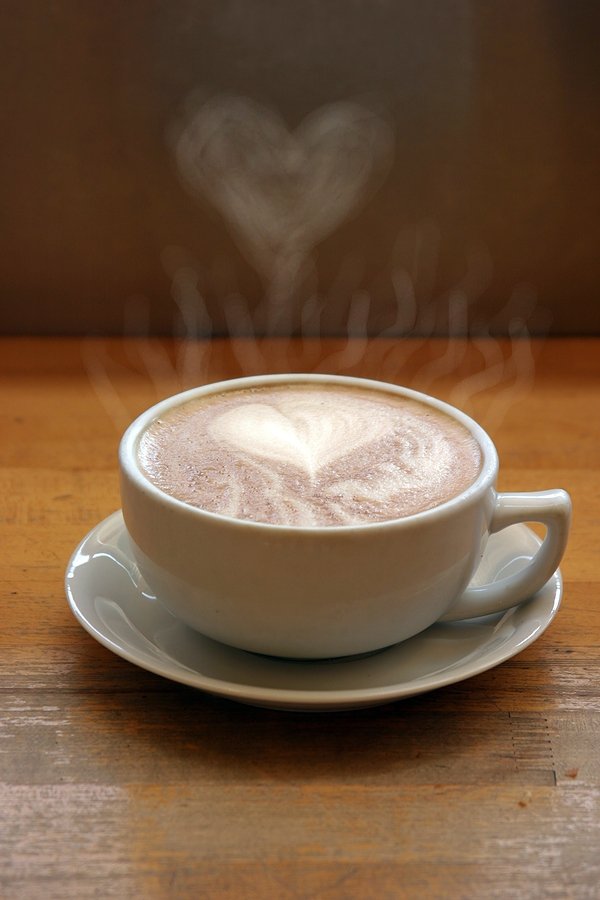 There's nothing wrong with making this an interactive experience! You serve the perfecto coffee, cream, sugar, and perhaps a little cinnamon on the side just to be unexpected and bold, and your companion can serve up the witty repartee. Caution required, however. This combination of scintillating conversation and sumptuous café could become addictive…
---
4

Frozen Coffee Shakes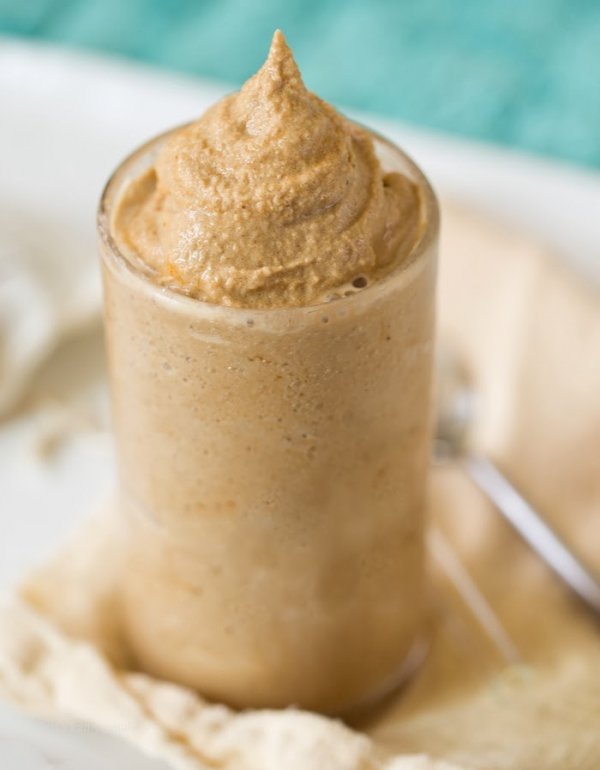 Do you remember that milkshake recipe Mom used to make for you as a kid? It still tastes as good as it did when you were 10 years old and waiting for the Mary Tyler Moore Show to start. This time, however, let's add some grown-up coffee to it. Hazelnut blend, anyone? Smooth, delicious, slurpy memories, updated.
---
5

Tiramisu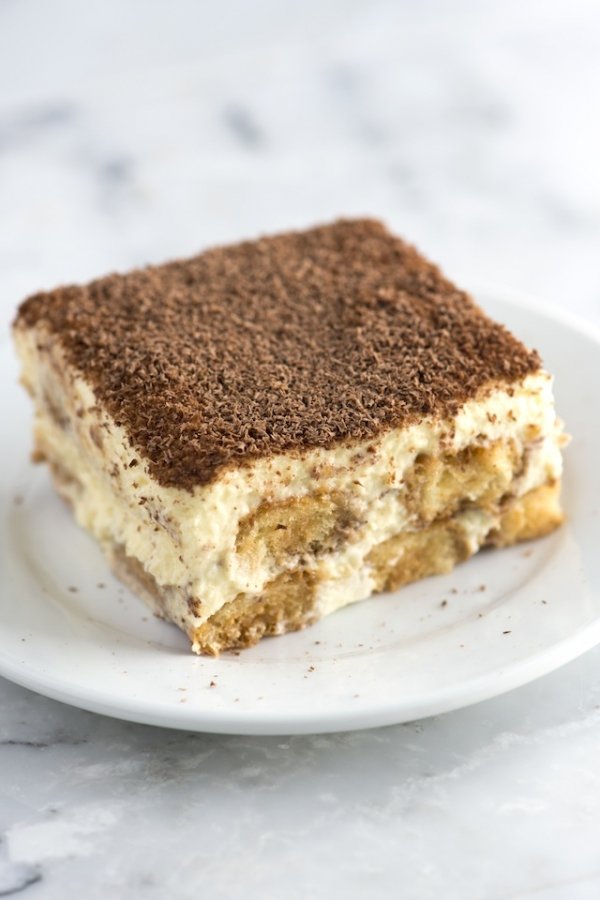 This is probably the first one that comes to most people's minds when coffee desserts are mentioned. There are many variations on it, and lots of shortcuts your local bakery section can help you with to make it a weeknight pleasure treasure. With or without alcohol added, this will make you intoxicated with sheer deliciousness.
---
6

Coffee Flan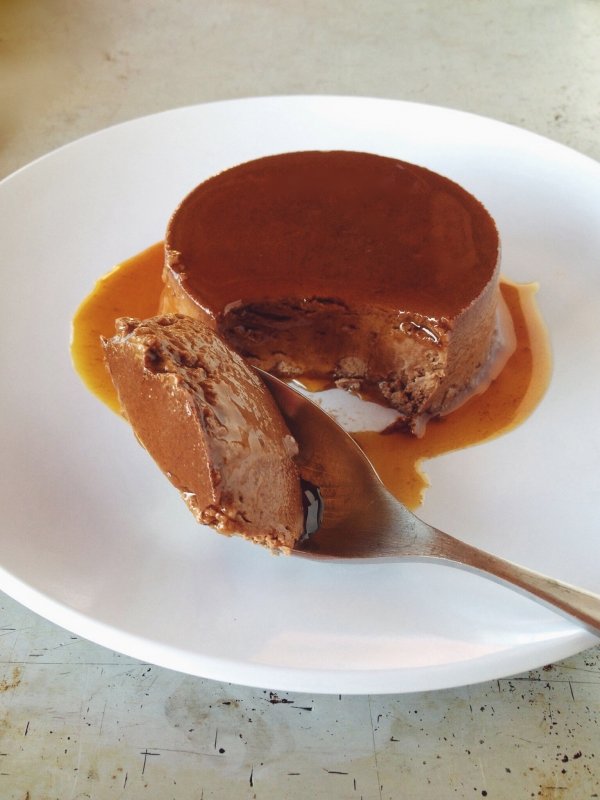 Find that boxed flan in the pudding section of the store, and gently fold in a drizzle of espresso or brewed coffee into each individual serving. The result will be mmmmmms followed by wows of appreciation!
---
7

Toffee Coffee Cheesecake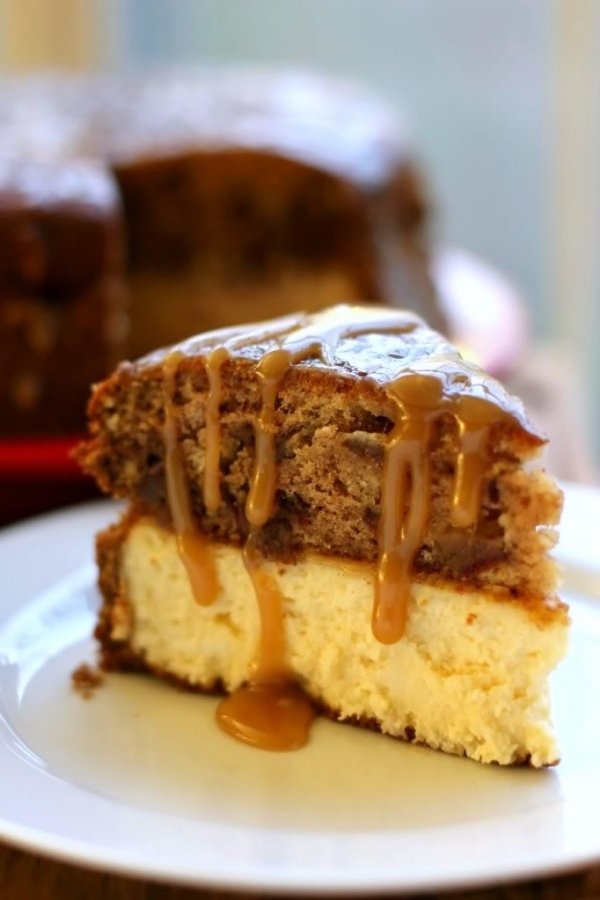 There are few better pairings than toffee and coffee, even for those who (gasp) rarely drink the liquid gold. Use your favorite recipe, and fold into the batter enough coffee to make you happy. Chances are, your guests will be too….unless you eat it before they see it!
The list of best coffee desserts is as unlimited as your imagination. If you would prefer to have a little sweetness with your kick, peruse the coffee aisle at your favorite store for every flavor under the demitasse, from Irish cream to vanilla bean. What are your favorite ones?
More