Share
I've been looking for years into taking one of the many cake decorating tips classes and while I haven't done that yet, I have gotten all of the books – and the cake decorating tips packed into those books? They're amazing! If you've been trying to decide if cake decorating is right for you, take a look at my top 8 cake decorating tips that really work – and can teach you the basics!
---
1

Have the Right Spatula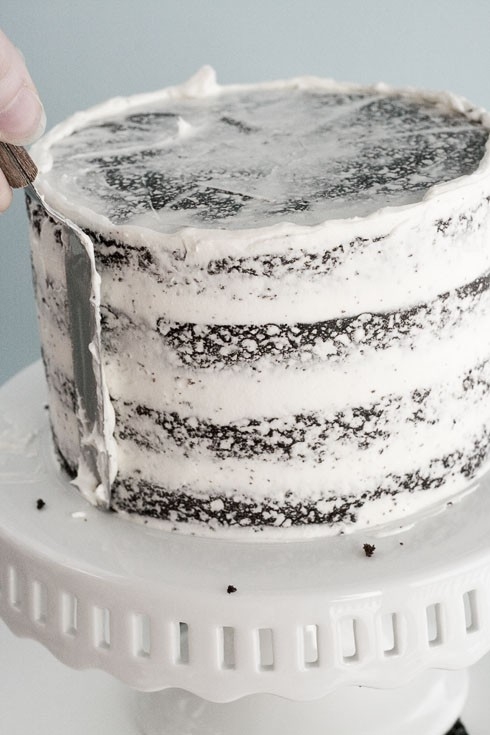 The hugest mistake I was making with my cakes before I started to read up on cake decorating tips was not using the right spatula! You need a spatula that is going to be flexible with just the right amount of stiffness (for control), and it should be completely flat. The flat, long spatula with a rounded tip is my favorite!
---
2

Know the Consistency of Icing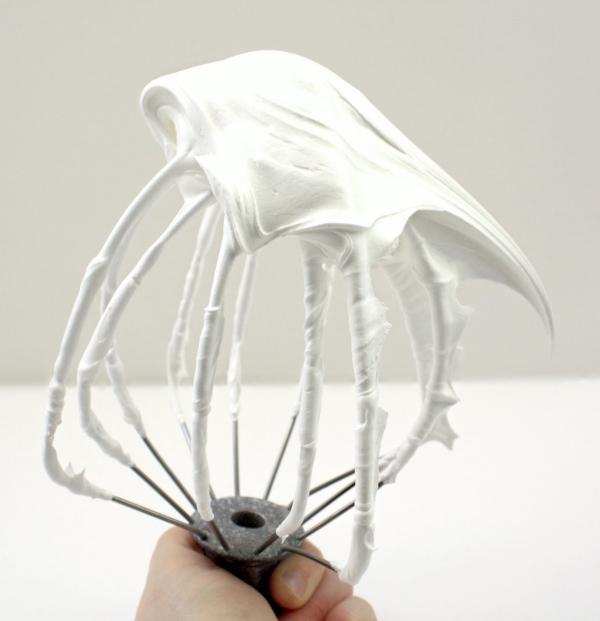 Learning about all of the different consistencies is a huge, huge part of cake decorating. You need to know exactly what consistency you want to ice your cake and what consistency you want to pipe and to write messages out too. Really stiff icing can be used for making roses, sweet pea flowers and carnations. Medium icing can be used for boarders, flowers with flat petals and even stars! Thin icing is what you want to use for your piping and leaves, as it's easier to work with!
---
3

Choose a Decorating Bag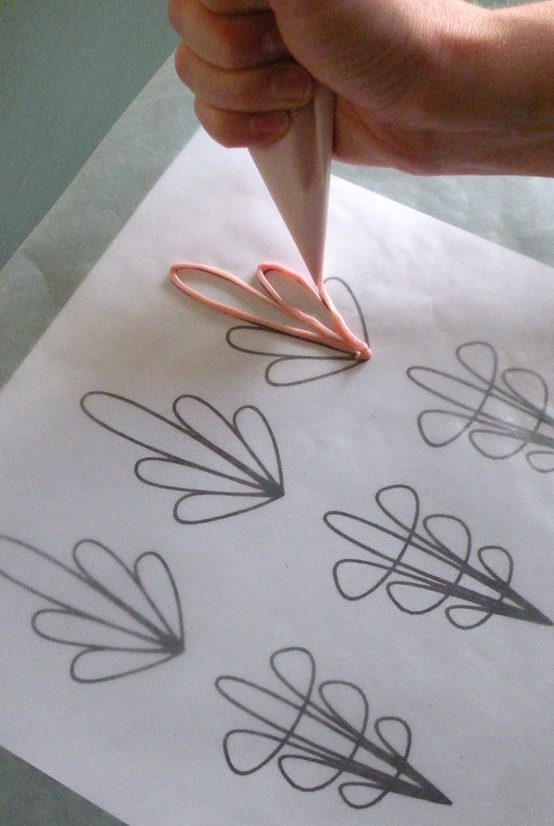 Finding out exactly what type of bag you want is so, so important! For me, I've been using the disposable plastic cake decorating bags from Wilton and they work just fine! The pastry bags that professions use, those could work, but get professional grade, otherwise you could end up with an oil all over your skin!
---
4

Figure out Pressure with Water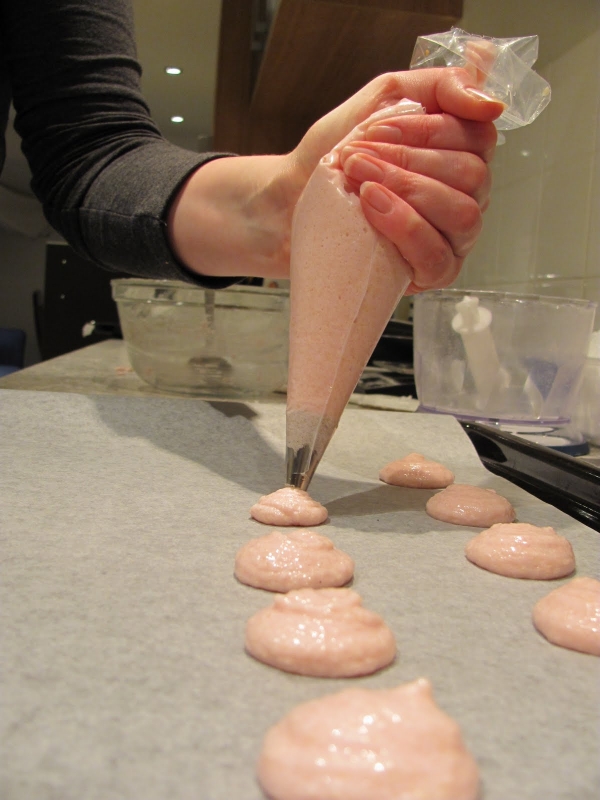 When you are first learning how to use a cake decorating pastry bag, test out the pressure by using water! I did this and it worked awesomely! Of course – it will take some getting used to, being able to hold onto the bag, but once you learn how to control it, it'll be easy!
---
5

Practice a Lot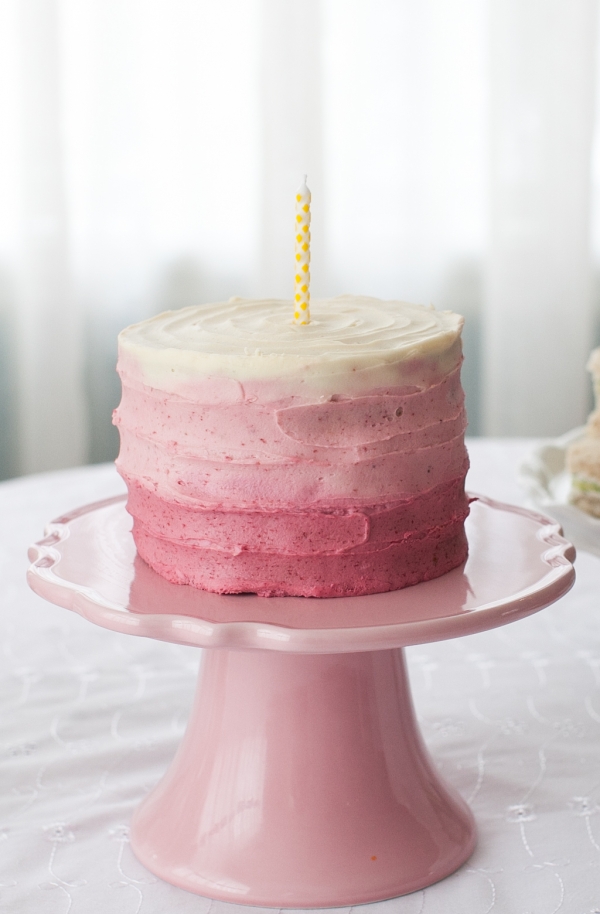 When you are just starting to decorate cakes, you have to be realistic in your skills – they probably aren't going to be really good. That means that you've got to practice! I practiced on so, so many cakes, using the cake decorating books to help me before I even got my rose right!
---
6

Be Realistic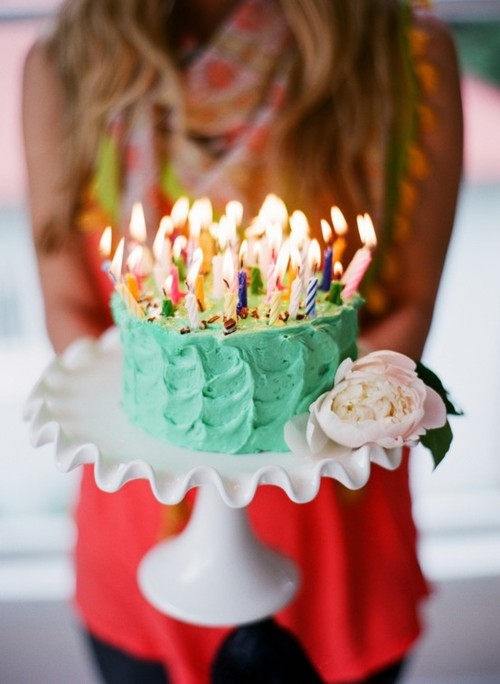 Remember how I was talking about being realistic? You've got to set that for yourself. Don't go into cake decorating thinking that you are going to nail everything. It all takes time and you've got to learn it!
---
7

Fondant is Advanced
Fondant was the first thing that I wanted to learn – because I love how fresh and clean it looks. Actually, fondant should be the last thing that you learn, because all of the steps build on one another. Fondant is advanced and you'll want to learn the basics first!
---
8

Learn Buttercream First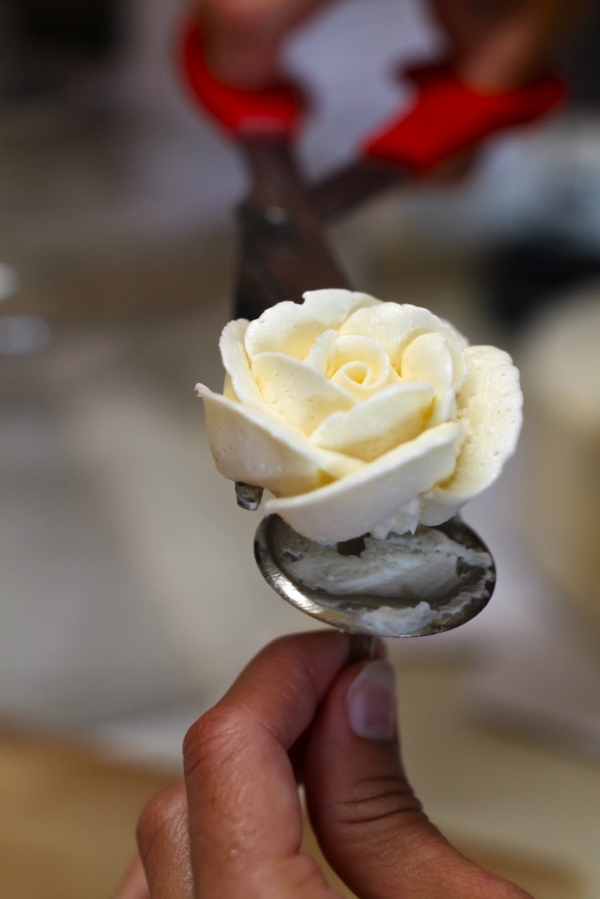 With buttercream, there is so much to learn and so much to do! You've got to learn flowers, patterns, all of the tips and even how to dirty ice something. Don't get yourself too advanced, just take it slow and learn buttercream first!
These are just a couple of the cake decorating tips that I've picked up since reading a few of my Wilton books. Have you ever tried to decorate a cake? Give up your tips!
More