Cupcakes could be described as one of the most popular treats around. They can be served for a range of occasions, from kid's parties to weddings. The flavour combinations and decorative ideas are also endless! Master the art of the cupcake by taking a look at a few of the cupcake cookbooks below.
1

500 Cupcakes: the Only Cupcake Compendium You'll Ever Need by Fergal Connolly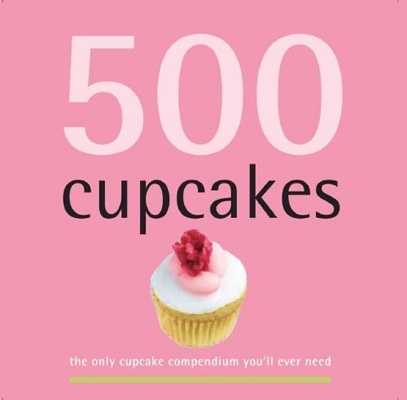 Price: $11.53 at amazon.com
500 cupcake recipes? I don't know if it's possible to get through 500 recipes, but if you do then be sure to let me know about it! This book covers cupcake basics such as equipment, ingredients, mixing, and baking. Some of the recipes in this cookbook, however, are muffin recipes, which I consider to be different to cupcakes. Despite all of this, it's still one heck of a cupcake resource!
2

Hello, Cupcake: Irresistibly Playful Creations Anyone Can Make by Karen Tack and Alan Richardson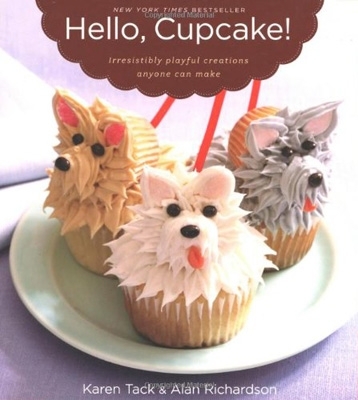 Price: $9.57 at amazon.com
This book is less about recipes and more about how you can create some fantastically decorated cupcakes. It takes you through a range of cupcake decorating techniques, as well as themed ideas. It would be helpful for both novices and those with experience under their belts. This book would be great for coming up with decorating ideas for parties and themed occasions.
3

Martha Stewart's Cupcakes: 175 Inspired Ideas for Everyone's Favourite Treat by Martha Stewart Living Magazine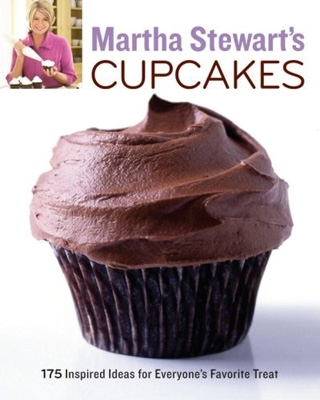 Price: $14.44 at amazon.com
There are a range of stylish recipe and decorating ideas to be found in this cookbook. This book has been put together by Martha Stewart and her team of editors. It also includes templates, an equipment glossary, and presentation ideas. The recipes are easy to follow and the food styling is impeccable (as you would expect from Martha Stewart!)
4

Betty Crocker Just Cupcakes: 100 Recipes for the Way You Really Cook by Betty Crocker Editors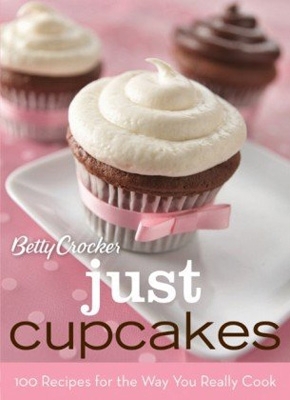 Price: $10.17 at amazon.com
This cookbook is great for picking up cupcake decorating ideas. Many of the recipes use cake mixes rather than being 'from scratch'. I guess this is expected from a Betty Crocker cookbook though. This book features tips and tricks, directions for substitutions, and time-saving advice.
5

Crabapple Bakery Cupcake Cookbook by Jennifer Graham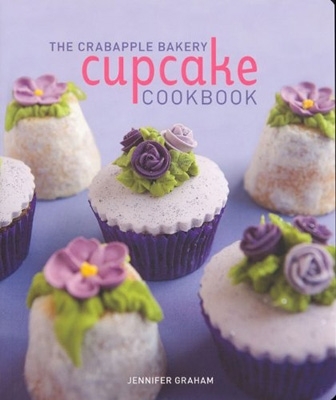 Price: $14.13 at amazon.com
This book features recipes from the hugely successful Crabapple Cupcake Bakery. The author shares her favourite recipes from Valentine's Cupcakes to Baby's First Cupcakes. It outlines a range of step-by-step recipes, as well as directions for decorating. Take note that this book is Australian, therefore the measurements are all metric and the suppliers list consists of Australian stores.
6

Cupcakes! by Elinor Klivans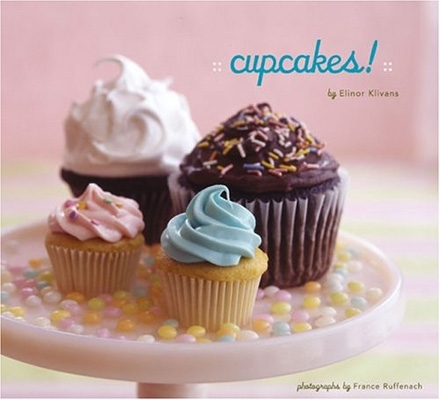 Price: $10.05 at amazon.com
Cupcakes! The title says it all, really. This book is cute and quirky, and a pleasure to read. They layout is clean and fun (I love the chapter introductions shaped like cupcakes), and the food photography is just wonderful. Not every recipe has a matching photo, which is a shame. All in all, if you're after a pretty cookbook, then this is it.
7

Vegan Cupcakes Take over the World: 75 Dairy-Free Recipes for Cupcakes That Rule by Isa Chandra Moskowitz and Terry Hope Romero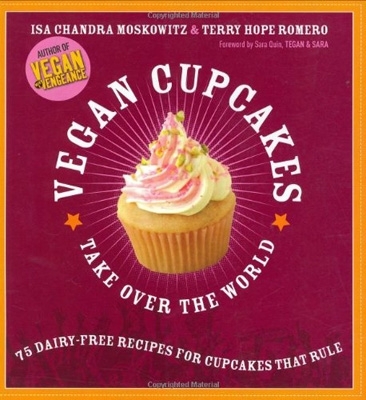 Price: $8.95 at amazon.com
Usually, cupcake recipes require the use of a lot of animal products (milk, eggs, butter). This cookbook is a great option for vegans, or those who simply want a dairy-free alternative. This cookbook includes 75 different recipes for cupcake batter and frosting, as well as colour photographs. The authors also share a few of their baking secrets.
If you've got a sweet tooth, or are a dedicated baker, I'd love to hear about your favourite cookbooks. Which of the above cupcake cookbooks would you be willing to try out?